Namco posts best annual results in years
Tekken, Soulcalibur, and Naruto games all top 1 million sold; revenues and profits at five-year highs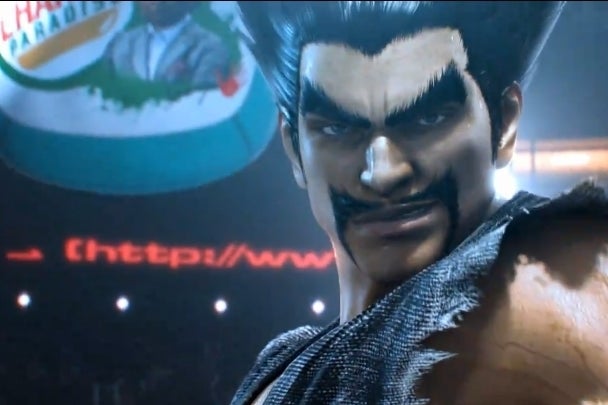 Namco Bandai is riding high heading into this year's console transition. The publisher has announced its financial results for the year ended March 31, revealing five-year highs in revenues and net profits.
The company reported full-year sales of ¥487.2 billion ($4.8 billion), up 7.3 percent year-over-year. Meanwhile, net income jumped 67.8 percent to ¥32.4 billion ($320 million). Namco Bandai hasn't reported better numbers in either of those categories since the year ended March 31, 2008.
All of Namco Bandai's growth can be attributed to its content division, which includes the video game business. Content division sales were up 17 percent year-over-year to ¥263.6 billion ($2.59 billion), with an operating profit up 114 percent to ¥36.4 billion ($360 million). All of the other divisions, including toys and arcade facilities, saw shrinking revenues and lower operating profits. The best sellers for the year were Tekken Tag Tournament 2 (1.5 million sold), Soulcalibur V (1.05 million), and the US and European release of Naruto Ultimate Ninja Storm 3 (1 million).
The publisher doesn't expect to match that performance in the current fiscal year, as it is projecting revenues to slip less than 2 percent, with net income falling nearly 20 percent for the year ending in March of 2014. One contributing factor for that is likely the reduced slate of titles Namco Bandai has on tap. Including localizations, the publisher shipped 282 games over its recently finished fiscal year, with cumulative sales of 24.6 million units. For the current year, it is forecasting to ship 168 titles, with 22.5 million copies sold between them.