Namco Bandai opens social-focused studio in Vancouver
Canada gets a brand-new Namco Bandai studio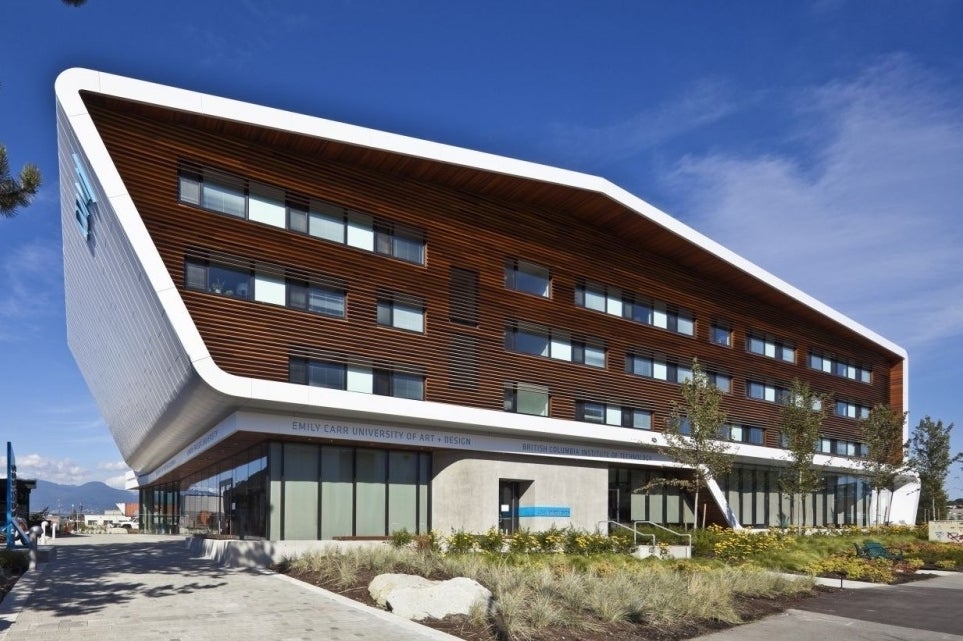 Namco Bandai Studios has announced the establishment of a new studio in Vancouver, Canada. According to British Columbia's Ministry of Jobs, Tourism and Skills Training, Namco Bandai Studios Vancouver will begin operations in June and be focused on developing online social games.
"As we build our global development network, we are very honored and excited to have found Canada as our partner. British Columbia has demonstrated a deep understanding of the digital media and game industries, especially in Vancouver, which has a long history as a pioneer in game development," said Namco Bandai chief executive officer Hajime Nakatani.
"This makes it a perfect choice for our first step forward in establishing our global network. I am confident that we will be able to achieve new and amazing feats in Canada, thanks to its great talent pool, leading edge academic and research institutions and pro-business federal and provincial governments."
The government of British Columbia provided significant assistance to Namco Bandai for the new studio, which will be located in the The Centre for Digital Media (pictured). The CDM is post-graduate school focused on "training personnel for digital media". The British Columbian government is hoping the new studio will boost jobs in the region.
The announcement also mentions another Namco Bandai studio opening in Singapore in the same timeframe.