Namco Bandai Games America appoints new media agency
Petrol to manage TV, digital, mobile, and print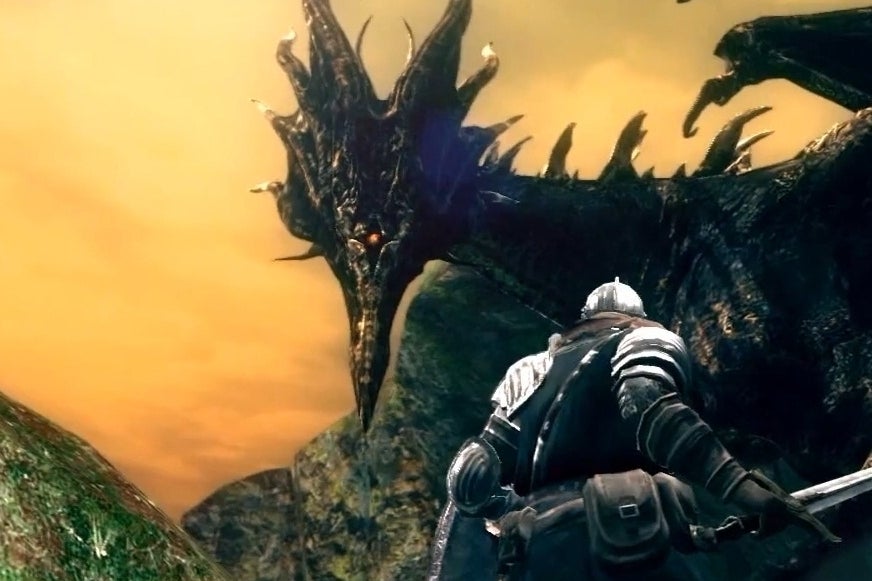 Namco Bandai Games America has named Burbank, California's Petrol as its new media agency to look after its interests in TV, digital, mobile, and print.
"Our approach to advertising evolves with the shift in our digital and media landscape. Our partnership with Namco Bandai Games America makes us brand leaders in this fast paced environment where everything is about to change," said Petrol CCO and president Alan Hunter.
The companies have worked together in the past on promotions for Dark Souls and Tekken Tag Tournament 2. Petrol has also worked with Activision on Call Of Duty, Capcom, Sony and Konami.
"Petrol's extensive expertise and broad list of cross-functional media services made them a natural fit to become Namco Bandai Games America's media agency of record," added Namco Bandai Games America's Carlson Choi.
"We look forward to working with our partners at Petrol to increase the reach and awareness for all of our marketing campaigns."