Joint Namco-DeNA mobile venture to finish in March
BNDeNA to meet its end after almost four years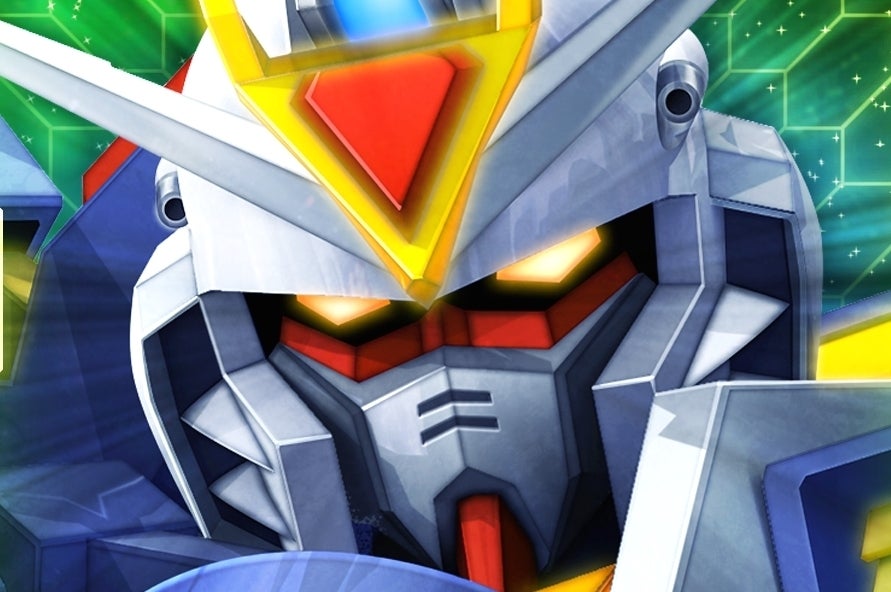 A joint mobile gaming venture between DeNA and Namco Bandai will be dissolved in March, just shy of its fourth birthday.
BDNA Inc. was established in October, 2011, with a goal of making social games for mobile platforms in Japan. Namco Bandai contributed 75 per cent of the ¥100 billion startup capital, with the remainder coming from DeNA. In 2012, the outfit was rebranded to BNDeNA.
However, according to information translated by the prominent analyst Dr. Serkan Toto, BNDeNA will cease to exist in March after years of trying - and largely failing - to create a big enough hit.
As Toto notes, DeNA and Namco Bandai have been on different trajectories in recent times. Over the last year, Namco has added 77 per cent to its total stock value, while DeNA has lost 29 per cent.