MultiVersus to go offline as it readies early 2024 launch
After launching in 2022, the free-to-play fighter will shut down on June 25 as development ramps up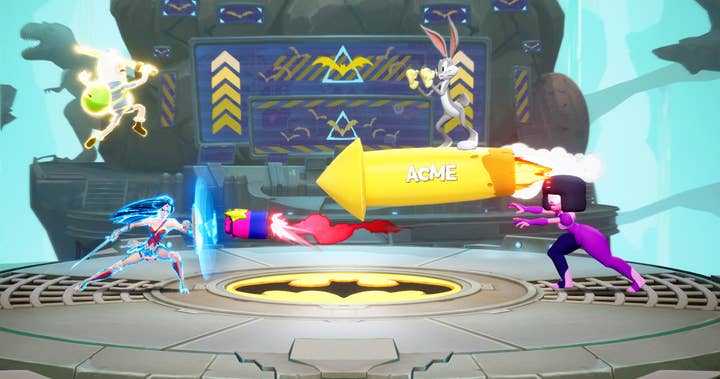 Sign up for the GI Daily here to get the biggest news straight to your inbox
Warner Bros. Games has announced that MultiVersus will go offline on June 25 as it prepares for launch in early 2024.
The multiplatform free-to-play fighter was originally launched in July 2022 as an open beta.
In the announcement MultiVersus developer Player First Games CEO Tony Huynh said in part, "we still know there's a lot of work to do."
He adds, "We have a clearer view of what we need to focus on, specifically the content cadence of new characters, maps, and modes to give you more ways to enjoy the game, along with updated netcode and more matchmaking improvements."
Additionally, Huynh said that all player progress, purchased, and or earned content will carry over when the title launches in 2024.
A month after the open beta was released, MultiVersus reached more than 20 million players.