MultiVersus reaches 20m players
The free-to-play multiplatform fighting game hit the player count a month after its release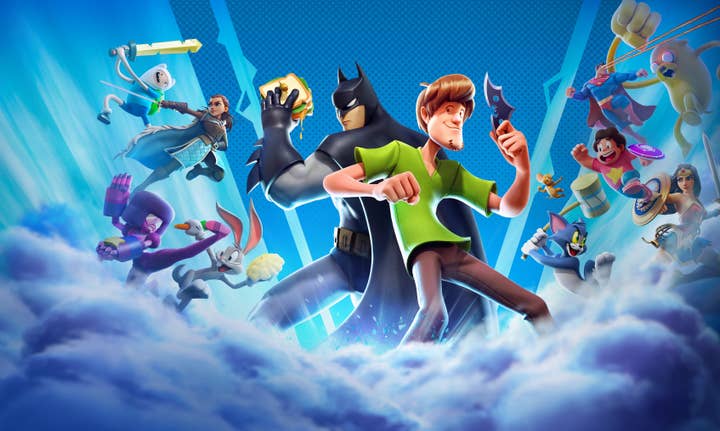 Today, Warner Bros. Games has announced that MultiVersus has had more than 20 million players since its release.
The free-to-play multiplatform title developed by Player First Games launched in open beta on July 26.
With a roster of characters from across various media, players can select fighters such as Garnet from Steven Universe, Harley Quinn, and Lebron James.
Warner Bros Games has also said that more content and characters will be added overtime.
July's NPD data revealed that MultiVersus was number one on the US games software sales charts.