Motorsport Games acquires racing simulation tech firm Studio397
Dutch firm will retain brand and continue work on rFactor 2 platform, which will be used in future Motorsport titles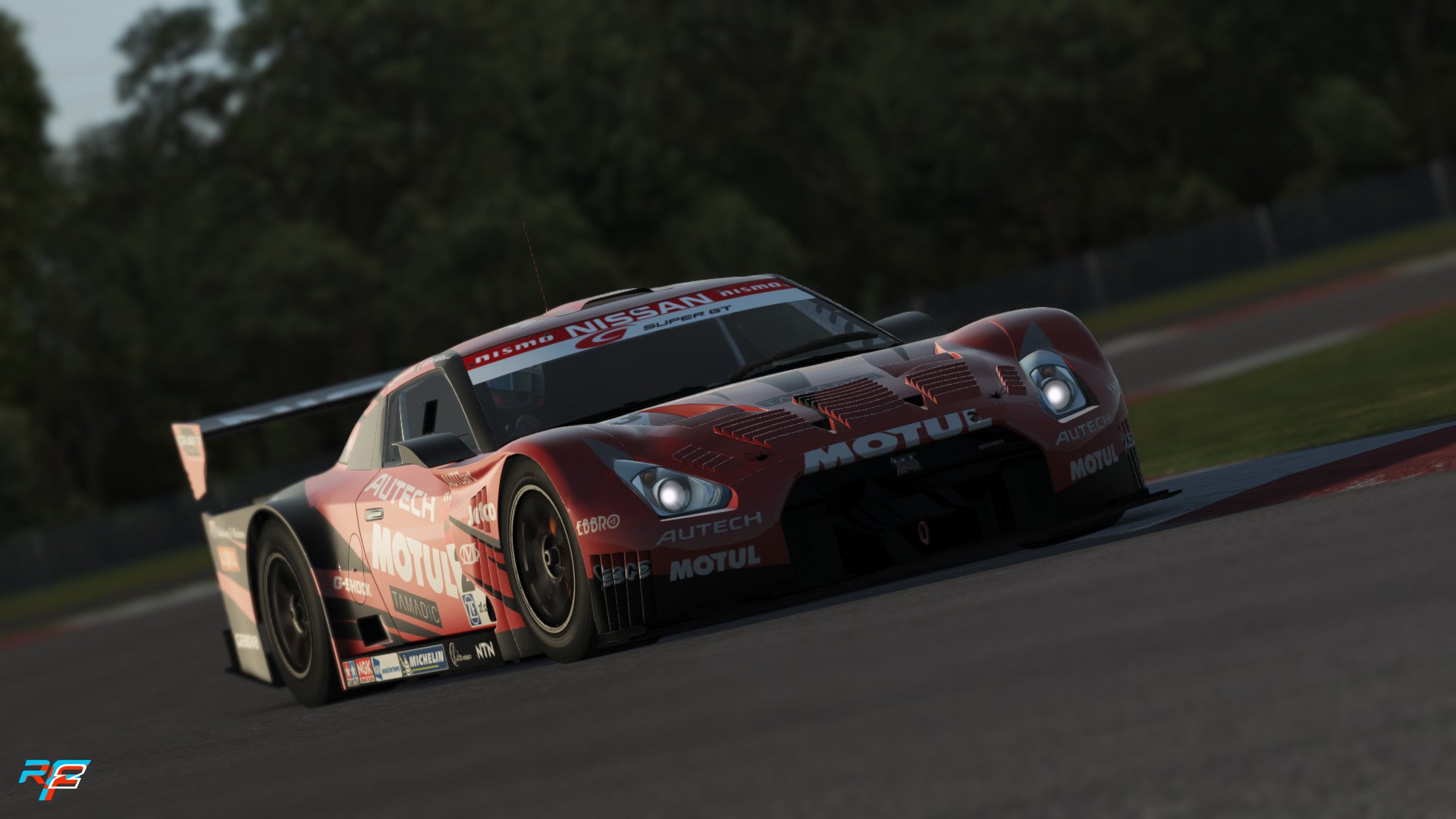 Racing developer and publisher Motorsport Games has entered into an agreement to acquire Studio397 for an undisclosed sum.
The Netherlands-based developer is the company behind the rFactor 2 racing simulation platform, technology designed to recreate the real physics and handling of professional racing.
Motorsport Games plans to use this technology, combined with Unreal Engine, in its future releases, while also allowing the development team to build and iterate further on the platform.
The two companies previously worked together, with rFactor 2 used in the publisher's 24 Hours of Le Mans Virtual esports event, which was held in place of the real-world 24 Hours of Le Mans -- postponed due to the COVID-19 pandemic.
Motorsport acquires Studio397 from its parent Luminis International, and plans to leave the company's name and branding as is.
It is also expected the existing development team and management will remain at the studio.