Motorsport Games employees win unpaid wages lawsuit
The NASCAR Heat 5 developer is also awaiting two other wages despite rulings in September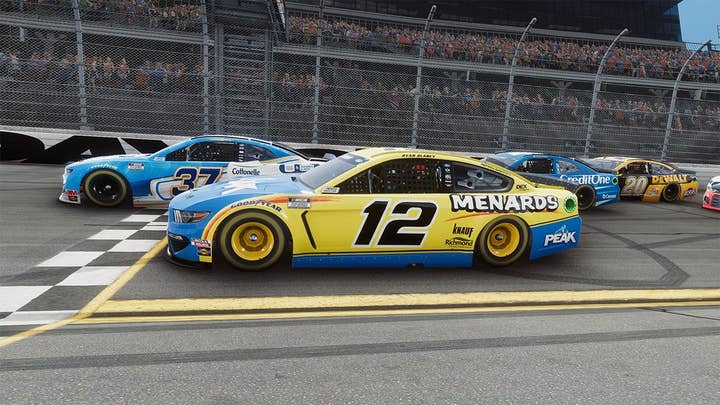 Sign up for the GI Daily here to get the biggest news straight to your inbox
Two Motorsport Games staffers have won their lawsuits for unpaid wages.
As reported by Insider Gamer, one ruling awarded an employee $14,600 and the other developer won $10,000 from another case, according to a source.
The rulings come months after the staffers had threatened the studio for outstanding wages.
The NASCAR Heat 5 studio is facing other cases for unpaid wages awaiting final decisions; one is set for September 12, and the other for September 21. The latter hearing is a case for eight plaintiffs instead of one employee.
This news comes after Motorsport reported a loss of $8.2 million for its second-quarter earnings. The firm said it had $1.4 million cash on hand at the end of July.
"Based on this cash and cash equivalents position, and the company's average cash burn, the company does not believe it has sufficient cash on hand to fund its operations for the remainder of the fiscal year 2023, and that additional funding will be required in order to continue operations," said Motorsport in the report.
The firm is also in talks with a "known company" for a potential sale of its NASCAR license.
In November 2022, the developer saw most of its board of directors step down.