Activision Blizzard employee group calls for Kotick's ouster
ABK Workers Alliance stages walkout, says it "will not be silenced until Bobby Kotick has been replaced as CEO"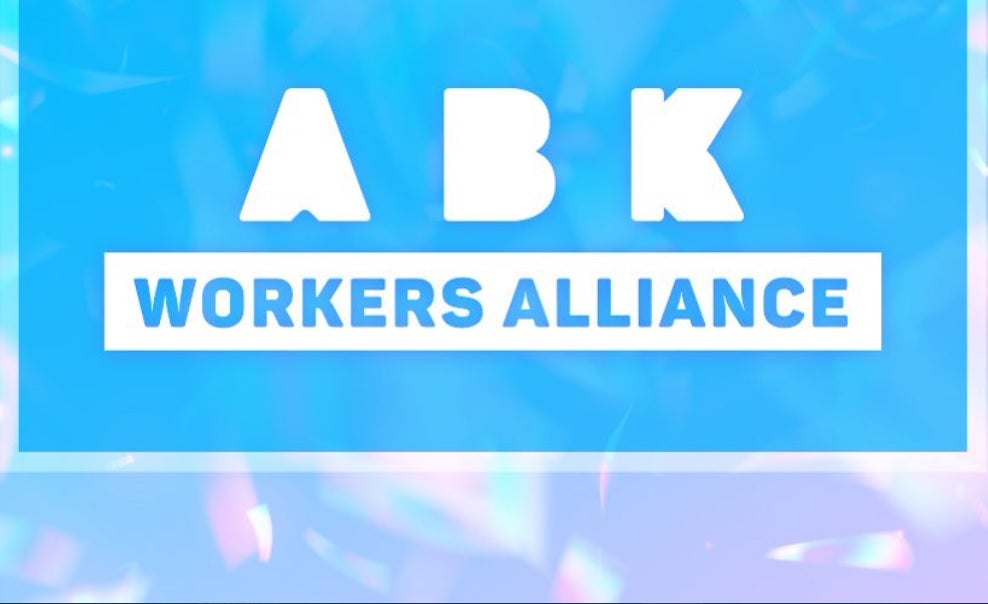 The ABK Workers Alliance has called for an end to Bobby Kotick's tenure as Activision Blizzard CEO after a Wall Street Journal report this morning detailed a number of new allegations against the executive.
The paper reported that Kotick overruled an HR recommendation to fire a high-ranking Call of Duty developer accused of sexual harassment and once threatened to have an employee killed, among other things.
"We have instituted our own Zero Tolerance Policy," the ABK Workers Alliance said on Twitter.
"We will not be silenced until Bobby Kotick has been replaced as CEO, and continue to hold our original demand for third-party review by an employee-chosen source. We are staging a walkout today. We welcome you to join us."
In the wake of a number of investigations and lawsuits surrounding sexual harassment and discrimination at the company, Activision Blizzard has seemed somewhat responsive to calls to action from The ABK Workers Alliance.
The publisher has pledged to stop using mandatory arbitration clauses in employee contracts and gave contractors a pay raise, paid time off, and sick leave after the employee group specifically called for such measures.