Modern Warfare 2 marks biggest opening weekend for Call of Duty at $800m
Shooter beat the launch of 2011's Modern Warfare 3, also smashed series records for unique players and hours played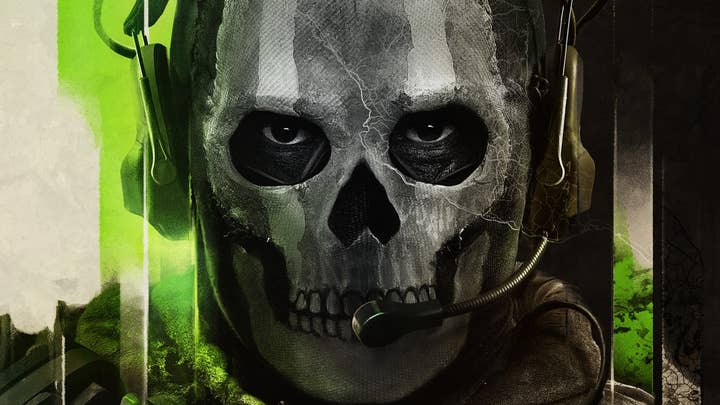 Call of Duty: Modern Warfare 2 is the fastest-selling game in the decades-old franchise to date.
Activision has announced that worldwide sell-through for the first three days passed $800 million – more than the previous record holder, 2011's Modern Warfare 3, managed in five days.
It's the biggest opening weekend in the series' history, and even surpassed two of the year's most successful films. Citing figures from Box Office Mojo, Activision claimed that Modern Warfare 2 outperformed the opening weekends of both Top Gun: Maverick and Doctor Strange in the Multiverse of Madness combined.
Other new records set include the biggest three-day digital sales for the series, and the highest number of unique players and hours played in the first three days of a premium Call of Duty release.
Modern Warfare 2 – a sequel to the 2019 reboot, rather than a remake of the 2009 original – released on October 28 to strong reviews, although some critics were uncomfortable with elements of its campaign.
The game's success is no doubt a relief for Activision Blizzard, which saw disappointing sales from last year's entry, Call of Duty: Vanguard. The title's underperformance was cited as a key factor in overall declines at the company earlier this year.