Activision Blizzard sales and engagement tumble
Modest revenue growth at King offset by 49% drop from Activision, 43% decline from Blizzard as MAUs hit new lows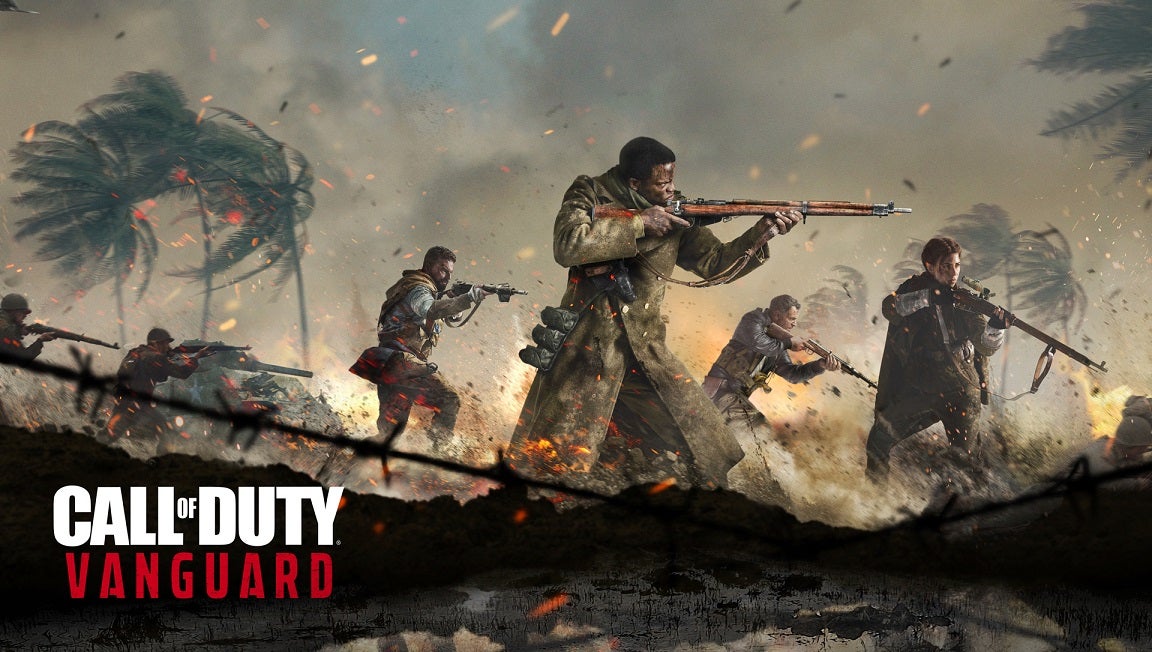 Activision Blizzard today reported its financial results for the first quarter of the year, showing precipitous drops at its Activision and Blizzard divisions.
Company-wide, revenues were down 22% year-over-year to $1.77 billion, while net bookings slid 29% to $1.48 billion. Net income for the period was down 36% to $395 million.
The Activision business segment saw the greatest decline, with revenues sliding 49% to $453 million.
The Call of Duty franchise saw declining bookings on console and PC thanks to underperformance of Call of Duty: Vanguard and declining engagement in Call of Duty: Warzone. (The publisher did say Call of Duty Mobile bookings were mostly unchanged compared to the previous year's first quarter.)
Activision saw 100 million monthly active users for the quarter, down 33% year-over-year and the lowest total since the 2019 launch of Call of Duty Mobile added a major free-to-play offering to the franchise for the first time.
Blizzard revenues were down 43% to $274 million for the first quarter, with the drop blamed on "product cycle timing for the Warcraft franchise." As for what could boost that number in the near future, the company said it will reveal details about Warcraft's first mobile product within weeks, while the free-to-play mobile Diablo Immortal is set for an international launch June 2, complete with a PC version with cross-play launching in open beta that day.
Like Activision, Blizzard's engagement numbers were similarly lagging, down 19% year-over-year to 22 million, the lowest total since Activision Blizzard began reporting specific monthly active user totals by division back in the second quarter of 2016.
The brightest spot for the company this quarter was clearly King, which saw revenues up 12% year-over-year to $682 million. The Candy Crush franchise saw double-digit year-over-year growth in bookings, and was the top-grossing franchise on US app stores for the 19th straight quarter.
Just as the declines were not spread evenly among the divisions, they were not spread evenly along distribution channels. Revenue from retail channels dropped the most sharply -- down 43% year-over-year to $85 million -- and now makes up just 5% of the company's net revenues.
The company's "Other" category -- primarily revenues from distribution and the Call of Duty League and Overwatch League -- had a more modest 22% year-over-year drop, allowing it to surpass the retail total with $94 million in revenues.