Modern Times Group considering US IPO as esports business grows
Swedish investment firm begins strategic review, which could also lead to joint venture partnership in video games space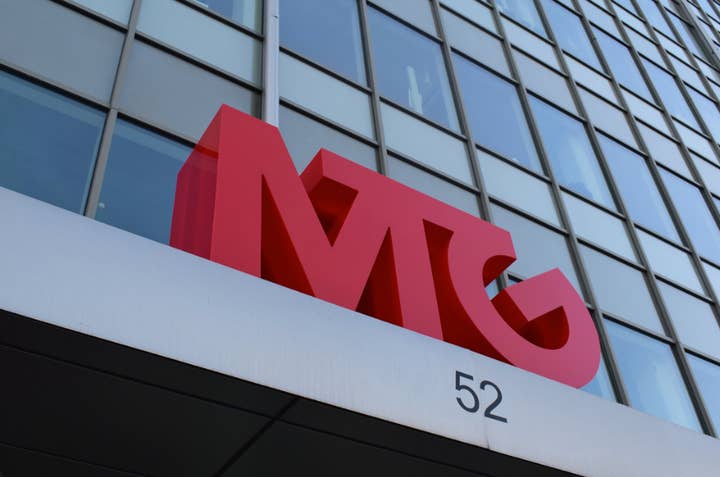 Modern Times Group is exploring the possibility of an Initial Public Offering as it seeks to grow its gaming business.
The Swedish investor is already listed on Nasdaq Stockholm, but is now considering an IPO in the US, which it identifies as "one of the biggest esport markets in the world."
MTG has multiple interests in the esports space, demonstrated in part by its ownership of ESL and DreamHack, which organised major tournaments around the world.
In its latest interim financial results, esports accounted for 1.52 billion SEK ($156 million) of the firm's 4.02 billion SEK ($413 million) net sales for the three months ended September 30. Esports sales rose 12 percent, thanks largely to increased sponsorship sales.
The prospect of an IPO in the US is one of the potential outcomes of a strategic review MTG has now initiated, which will look at how the company can improve on the returns from its various businesses.
The review will concentrate on MTG's gaming investments, which delivered net sales of 2.3 billion SEK ($236 million) last quarter. The company notes that this area has been a significant source of growth since it first acquired a stake in InnoGames back in 2016.
The company also owns online games portal Kongregate and has invested more than $11 million in games firms this year alone.
The results of the review could see MTG
"[become] a global pure play esports company" or launch new joint venture partnerships in the games space that would generate more capital and open new markets for the company.
MTG will be reporting regular updates on the strategic review in its quarterly interim reports.