MTG loses money in Q1 despite greater revenues
ESL Gaming parent company doesn't expect a significant return to live esports events until 2022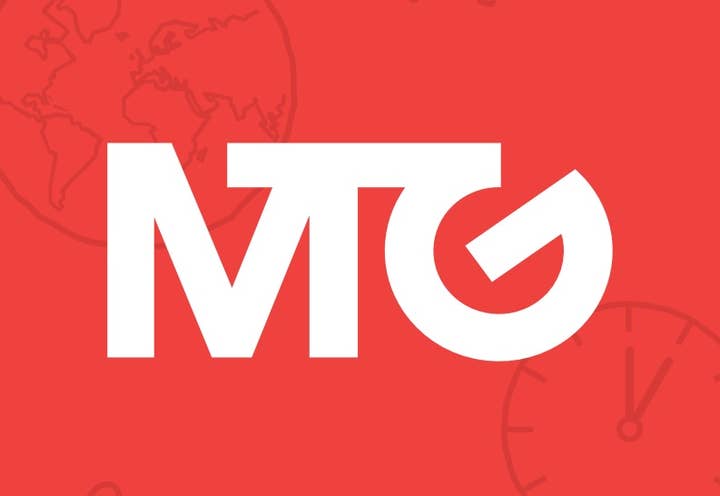 MTG today reported its first quarter earnings, showing year-over-year growth in revenues but still posting a significant loss.
For the three months ended March 31, MTG reported sales up 9% to SEK 1.01 billion ($121 million), with a net loss of SEK 124 million ($14.8 million) representing a modest improvement over the previous first quarter's shortfall of SEK 132 million ($15.8 million).
The company's gaming business saw revenues up 23% to SEK 767 million ($91.6 million), thanks to growth from InnoGames and the addition of sales from Hutch, which it acquired in December.
However, MTG's esports vertical (the merged ESL Gaming and Dreamhack) continues to be hurt by the pandemic, with revenues down 18% to SEK 244 million ($29.1 million).
Beyond the lack of live events, MTG said brand sponsors have been more hesitant to make contractual commitments, which also hurt revenues.
"Due to the pandemic and maintained low visibility, we do not expect live events to return in significant volumes before the end of the year," MTG group president and CEO Maria Redin said.
Looking forward, the company said it will continue to look for merger and acquisition opportunities, and is working on a new hybrid model of esports event mixing the live component with an "enhanced online product proposition" that it expects "to lead not just to faster growth and increased revenues, but also to a richer and more resilient commercial operation."