MTG has invested $11m in games companies this year
H1 deals include Dorian, Tonk Tonk Games and Sviper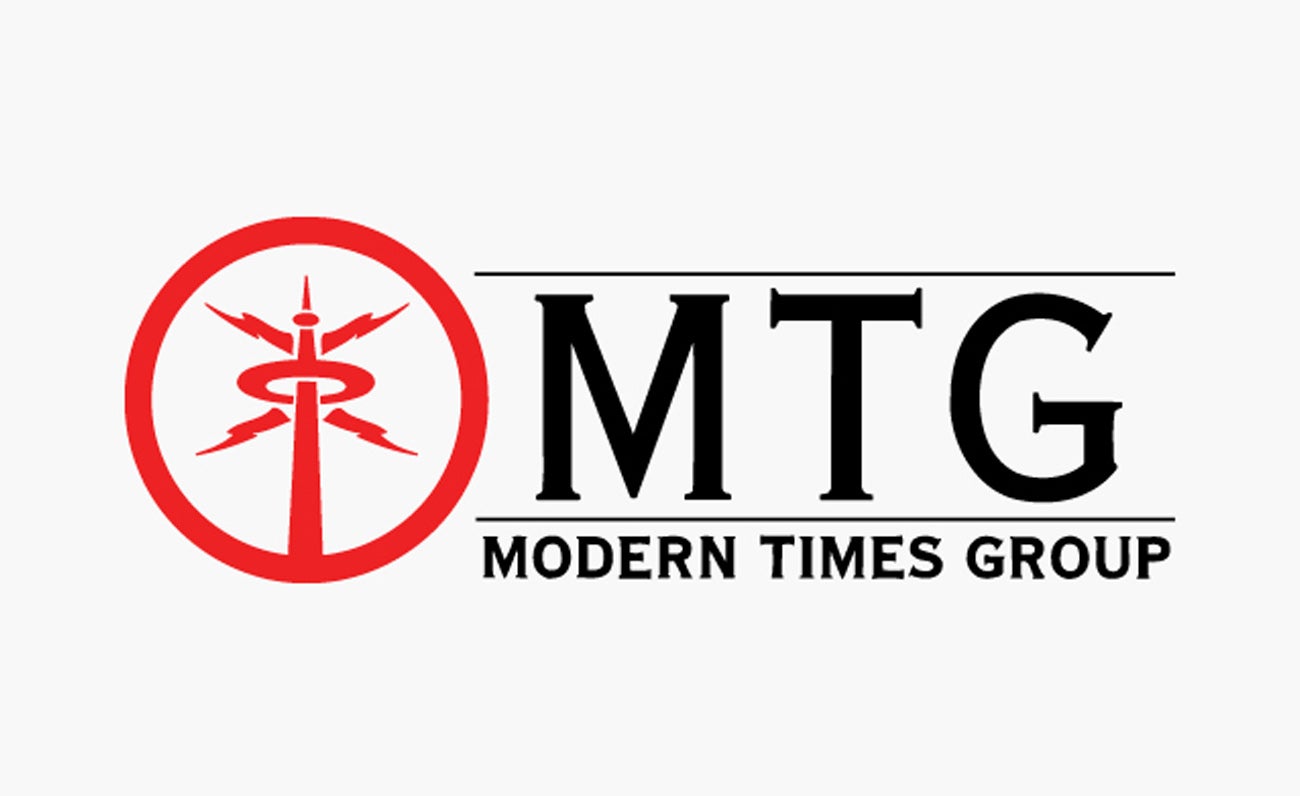 MTG invested $11 million in esports and games companies in the first half of the calendar year.
The Swedish investment firm has put that money into at least five companies, including the immersive fiction startup Dorian, the Austin-based mobile developer Tonk Tonk Games, and Sviper, which was founded by former InnoGames staff.
MTG raised its stake in InnoGames to 51% in May 2017, following the acquisition of 35% of the German company in October 2016. It also holds majority stakes in ESL, DreamHack and Kongregate.
"We are already seeing attractive valuation upticks on our investments, such as Phoenix Labs, AppOnboard and the BITKRAFT seed fund," said Arnd Benninghoff, MTG's EVP of esports and games, in a statement.
"Deal flow and value creation opportunities continue to improve now that we have established MTG as a leading games & esports VC in the West."
MTG plans to make between eight and ten investment deals per year, with 60% in games companies, 30% in esports, and 10% in VR and AR. To date, it has made 20 investments in 16 different companies.
The company will also be looking to meet developers at the GamesIndustry.biz Investment Summit at PAX next month.