Mixer criticised for "breast-focused" streamer clothing guidelines
Twitch partner says rules deem female body "inherently inappropriate", Microsoft will "evaluate if changes are needed"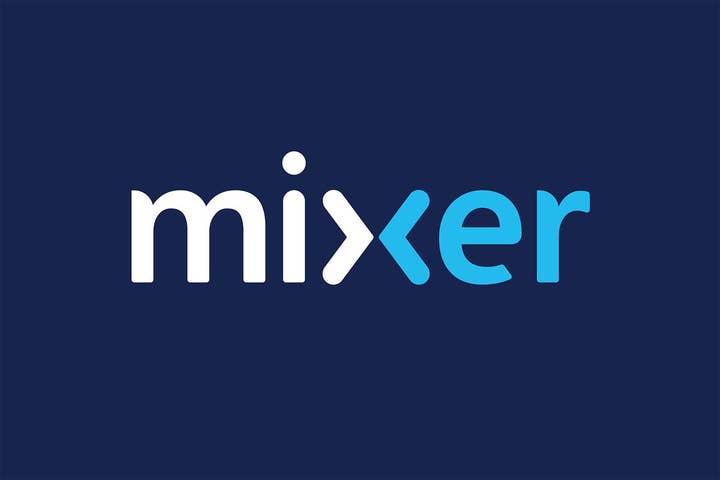 Mixer's guidelines for what streamers may and may not wear have come under scrutiny, particularly with how the site allows female hosts to dress.
The rules include the obvious limits such as no nudity, no underwear or lingerie, no transparent clothing, and no open shirts and robes that clearly show nothing is being worn underneath.
Even streaming while shirtless (including male presenters) will result in the host's account being suspended or banned. However, it's the rating-specific clothing guidelines that have raised eyebrows.
For family-friendly streams, Microsoft insists clothing "must cover entire visible body from a few inches above the bust-line" and "cannot be strapless and should show little to no cleavage."
Hosts with teen-rated streams are allowed to "reveal more than a hint of cleavage" but must still have their entire visible body covered. Strapless tops are again banned.
For an 18+ rated stream, the chest "must be covered from the bust-line to the end of the rib cage" with "no 'under cleavage'". Strapless tops are allow but "only if the top can be clearly seen on camera -- no one should have to 'guess' if the streamer is wearing clothing."
If a host is wearing something that displays mid-riff, the stream should be rated 18.
These have likely been the guidelines for some time, but with increased attention on Mixer following its exclusivity deal with Ninja, these policies have been noticed -- and questioned -- by Twitch partner Emily Bello.
"Anyone else wildly uncomfortable at the idea of any visible skin not being family friendly?" she begins her Twitter thread. "Crop tops or visible shoulders are always 18+. Seems archaic and backwards.
"The whole list is breast-focused and over the top. A bare shoulder or midriff does not equal sexual/adult content. I don't buy into the idea that women's bodies are automatically inappropriate unless totally covered. Why can't I stream in the clothes I wear out on the street?"
Bello's choice of words echo the policies of Twitch, which clarified back in 2018 that streamers' clothing "should be appropriate for a public street, mall or restaurant." This followed a rise in abuse and harassment, particularly directed towards women, over hosts' appearances.
It's a problem that still plagues the site, with Twitch streamers 'Kaceytron' and Isabella O'Hammon organising last week's #SlutStreamDay to raise awareness of the abuse they and their peers receive.
Mixer emphasises that any rules on clothing "attempt to allow for expression while still keeping things safe for the wide variety of audience members that make use of our site."
It also adds that these guidelines "apply to everyone equally, regardless of gender identity or body type." Yet, as Bello observes, much of the language is specifically directed at breasts, cleavage and female clothing.
Microsoft's business program manager Josh Stein, who much of the social and community strategy for Mixer, responded to Bello via Twitter, acknowledging the feedback.
"We'll take a look at this section and evaluate if changes are needed," he said.
Bello replied: "Your (Mixer's) rules are clear, you've just decided women aren't particularly welcome. It's setting a bad [precedent] for viewers who will use a woman's attire as a way to harass or degrade them.
"I would personally like to see these rules changed to better reflect the idea that a woman's body is not inherently inappropriate. Streaming and gaming as a woman can be hard and unfriendly -- these rules just reinforce that and protect no one."