Streamers host #SlutStreamDay to fight harassment, raise money for charity
Kaceytron and Izzybear713 call on streamers and players to "stand against the constant harassment and slut shaming of women"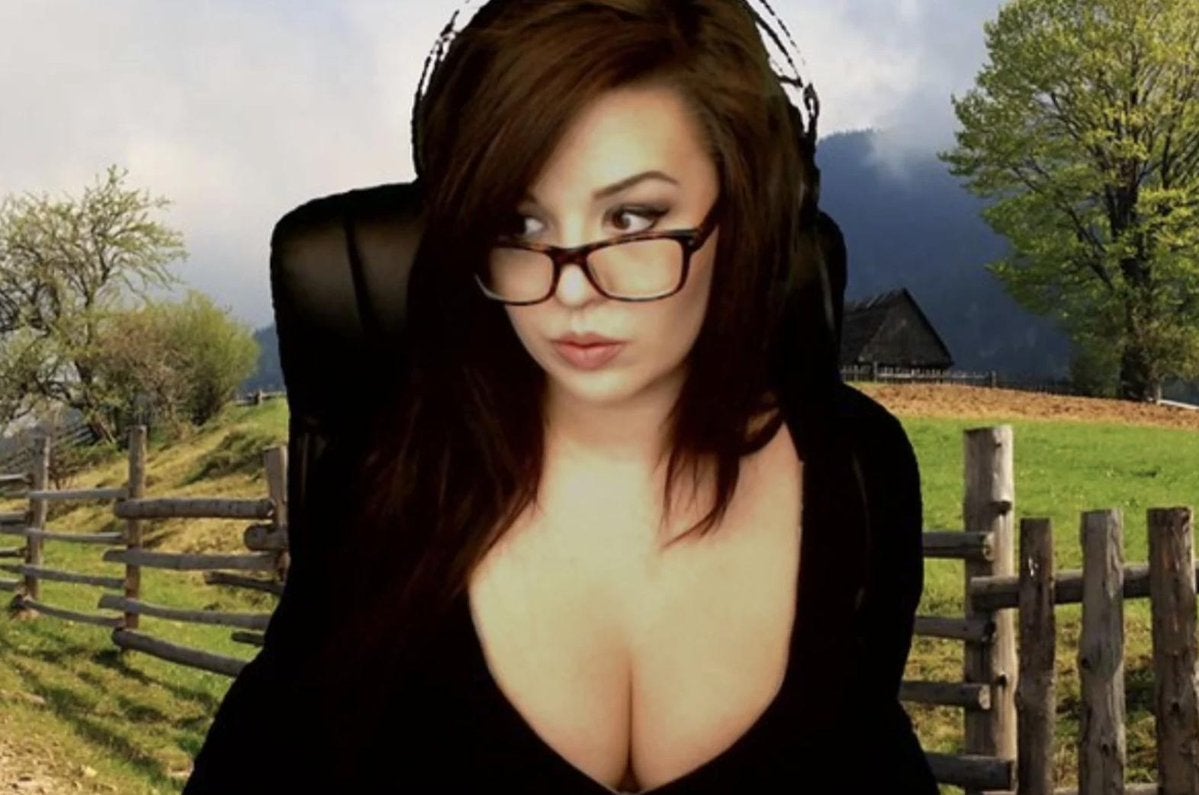 Two prominent female streamers are running a charity event today in efforts to fight the harassment they and their peers receive online.
Dubbed #SlutStreamDay, it's partly inspired by the SlutWalk movement that combats the notion that women invite rape or assault by "dressing like a slut." This is mostly done via protest marches with participants dressed in such a way to raise awareness of the issue.
In the context of streaming, female hosts often receive abuse or harassment based on their appearance -- for example, wearing revealing clothing.
Twitch streamer Kaceytron suggested via Twitter earlier this month a #slutstream movement "where we dress slutty... and raise awareness about the sexism we face."
The tweet gained enough traction that Kaceytron has partnered with fellow streamer Izzybear713 (real name Isabella O'Hammon) to organise #SlutStreamDay -- held today to coincide with World Day Against Trafficking in Persons.
Like this event, #SlutStreamDay will be calling on people to donate to Freedom 4/24, a charity that assists survivors of sex trafficking.
"We want any and all streamers who stand against the constant harassment and slut shaming of women to stream dressed in ways that make them feel comfortable and raise money for a good cause," Kaceytron wrote via Twitter.
"We want to draw attention to the harassment and massive shaming streamers face and fight against it."