Minecraft rejects NFTs and blockchain to ensure "a safe and inclusive experience"
New statement explains that the technology would create "digital ownership based on scarcity and exclusion"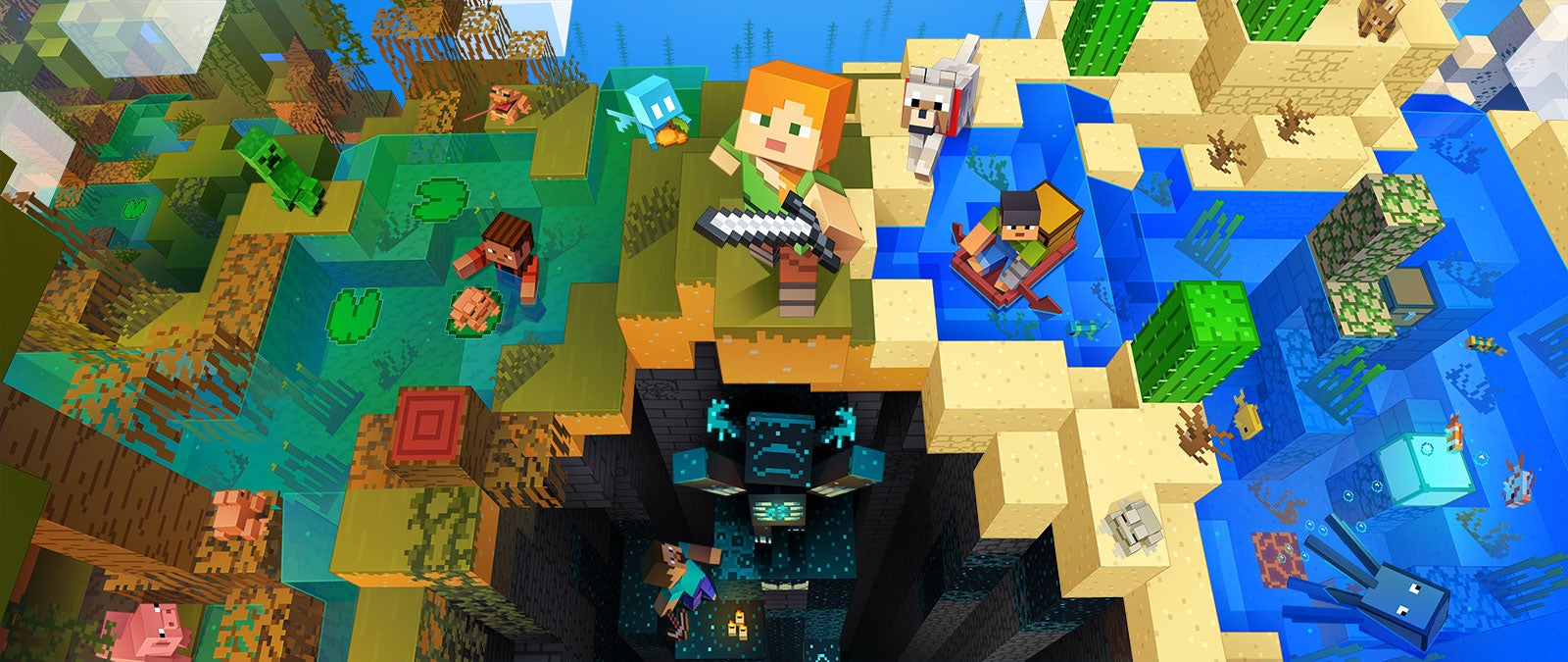 Minecraft creator Mojang Studios has announced that non-fungible tokens (NFTs) and blockchain won't be supported or allowed on the platform going forward.
The decision for rejecting the technology was attributed to the concern that they would created disparities between Minecraft players.
"We have these rules to ensure that Minecraft remains a community where everyone has access to the same content," the statement said. "NFTs, however, can create models of scarcity and exclusion that conflict with our guidelines and the spirit of Minecraft."
Mojang added that "to ensure that Minecraft players have a safe and inclusive experience," NFTs will therefore not be permitted on the platform.
Minecraft joins other gaming platforms and companies that have decided to not implement or pursue the integration of NFTs and blockchain technology.
In February games platform Itch.io expressed a disdain for NFTs, calling them a scam. During April Blizzard Entertainment insisted that it had no NFT plans after surveying players.