Blizzard insists it has no NFT plans after surveying players on NFTs
"No one is doing NFTs" says Blizzard president Mike Ybarra after poll gauging interest in various subjects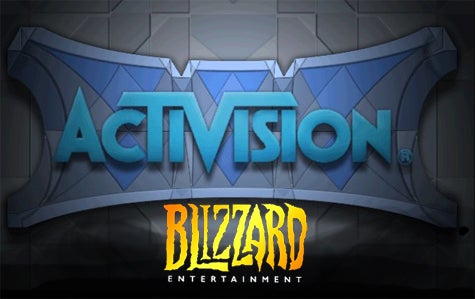 Blizzard president Mike Ybarra has denied suggestions that the company has plans for NFTs after Twitter users posted about a Blizzard survey gauging their interest in NFTs.
"No one is doing NFTs," Ybarra wrote in response to a tweet from VGC's Andy Robinson about the survey, which was conducted by YouGov.
The survey itself was discussed on Twitter by Blizzard players (as spotted by Gamerant), with one player including a screencap of a question asking respondents to indicate their interest in a number of topics, including "play-to-earn gaming" and "NFTs" as two separate topics.
Other topics on the list included could streaming, subscription services, cross-platform play, and metaverse gaming experiences.
Blizzard has prior experience with play-to-earn initiatives in games, having rolled out a real-money auction house in Diablo 3. Despite a divisive response from the player base, Blizzard launched the auction house in June of 2012.
It announced plans to close the real-money auction house a little over a year later, saying the feature "ultimately undermines Diablo's core game play."