Microsoft's market cap reaches $2 trillion
Xbox giant second only to Apple in ranking of the world's most valuable companies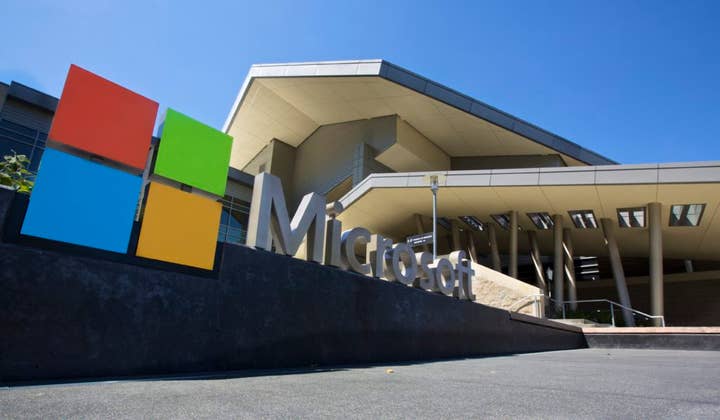 Microsoft's market capitalisation rose to $2 trillion for the first time this week.
The company previously passed $1 trillion back in April 2019, having been beaten to this milestone only by Apple and Amazon.
GeekWire reports that Microsoft beat Amazon to the punch this time but the retail giant is catching up, valued yesterday at $1.77 trillion.
Microsoft is the second company to reach $2 trillion and only behind Apple in a ranking of the world's most valuable companies. Apple reached $2 trillion in August 2020.
At the time of writing, the market cap is $1.99 trillion, with a share price of $265.51.
The rise of Microsoft has been attributed primarily to growing demand for its cloud services, accelerated by needs for remote access during the pandemic.
While it only took a 1.1% rise in stock yesterday to cross the line into the $2 trillion club, the company's share price is up by more than 20% this year so far.
In April, it released its results for the third quarter of its fiscal year, with overall revenues up 19% to $41.7 billion and net income rising 44% to $15.5 billion.
The growth of Xbox is a contributing factor to this ongoing success, with gaming revenues up 50% year-on-year in the previous quarter. Xbox comes under the firm's personal computing division, which reported revenues of $13 billion, up 19%.