Microsoft game revenues up 50% in Q3
Continued Xbox Series X|S demand pushes hardware sales up 232% as Xbox content and services jump 34%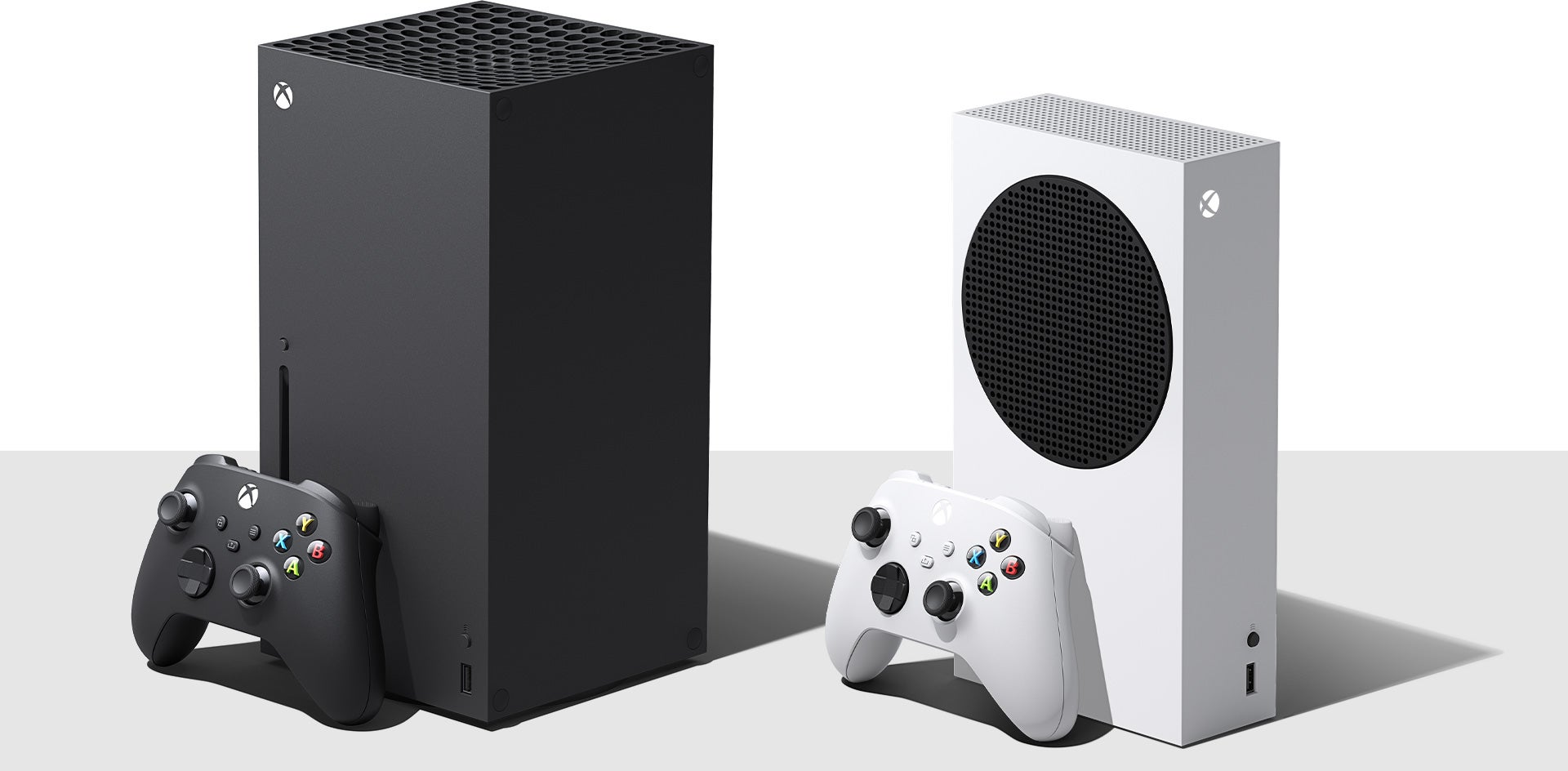 Original Story -- April 27, 2021: Microsoft today reported its results for its fiscal third quarter, showing the company's gaming business jumped 50% year-over-year.
For the three months ended March 31, Microsoft said its personal computing division saw revenue up 19% to $13 billion, and credited gaming as the primary driver of that growth.
Xbox hardware was up 232% year-over-year for the quarter, with those results attributed to continued demand for the Series X|S consoles that launched in November.
Microsoft also reported total Xbox content and services revenue rose 34% in the quarter, "driven by strength from third-party titles, Xbox Game Pass subscriptions, and first-party titles."
Beyond the gaming division, Microsoft posted similar growth for the company as a whole. The company highlighted strides made by its cloud services business as a result of the pandemic, reporting overall revenues up 19% to $41.7 billion for the quarter, with net income up 44% to $15.5 billion.
Update -- April 28, 2021: Microsoft also highlighted a strong year for its flagship title, Minecraft. Monthly active users are up by 30% year-over-year, to almost 140 million.
The company has also generated over $350 million in player spending from mods, add-ons and other downloadable content inside Minecraft.
Additional reporting by Danielle Partis