Microsoft market cap reaches $1 trillion
Company value edges over milestone this morning for the first time, making it most valuable US publicly traded company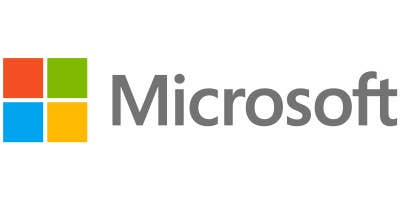 Today, Microsoft's market cap value rose above $1 trillion for the first time ever, making it the highest-valued publicly traded company in the United States.
This puts it above Apple, which became the first US publicly traded company to reach the milestone ever last August. Amazon followed it to become the second in September.
At the time of this writing, the stock has dropped slightly back down to $995 billion at $129.54 per share. It is still ahead of Apple's market cap of $973 billion.
Microsoft's stock jump today follows its Q3 financial results, which saw company revenue up 14% year-over-year to $30.6 billion and strong cloud services growth of 41% year-over-year to $9.6 billion.
Gaming revenue rose 5% year-over-year to $2.36 billion, with lower hardware revenues offset by software and services.