Xbox Game Pass Ultimate subscribers will get Project xCloud access from September
Platform holder announces cloud streaming will soon be added to subscription service in supported countries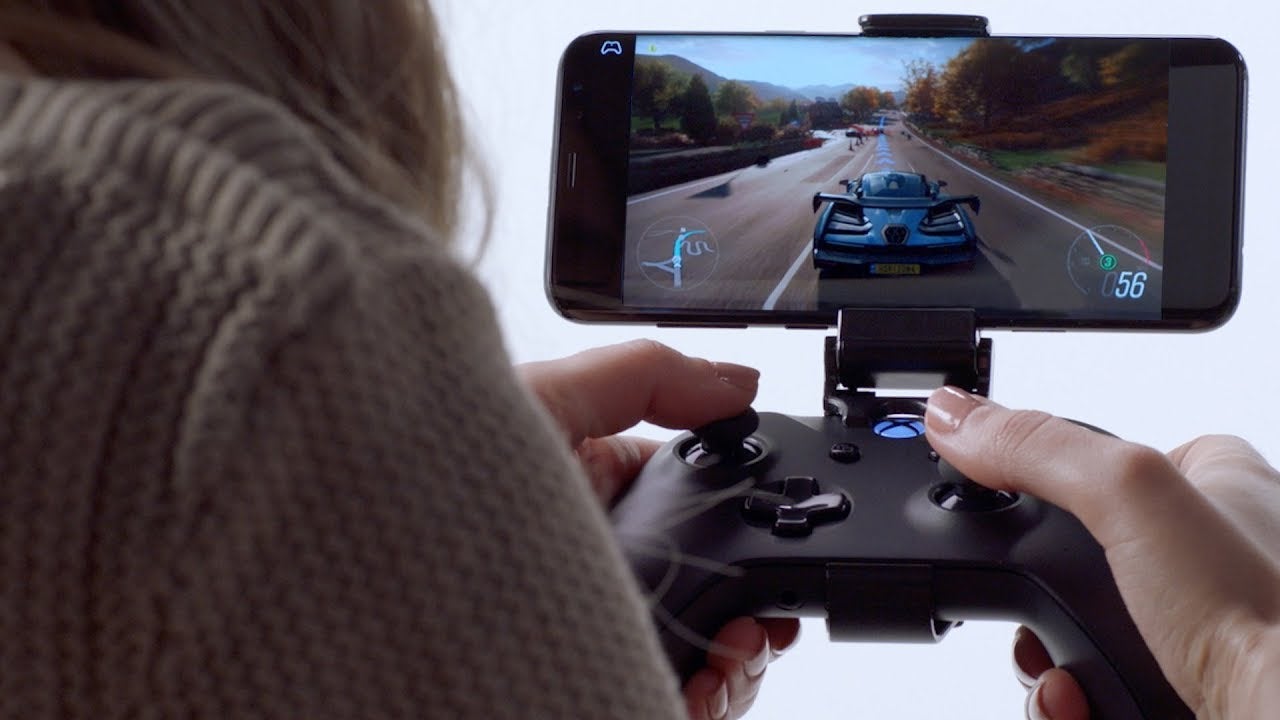 Microsoft's game streaming service Project xCloud will be free to Xbox Game Pass Ultimate subscribers.
The news comes from a lengthy blog post by Xbox boss Phil Spencer, who wrote that cloud streaming will be added to the higher-tier subscription service in supported countries this September.
Unlike the standard Game Pass, the Ultimate subscription includes Xbox Live membership, enabling users to play online against each other.
Project xCloud, which is still currently in preview, will give Ultimate subscribers access to over 100 Xbox Game Pass titles that can be played on phone and tablet.
Similar to Google's Stadia service, xCloud enables users to access and play their games from a range of devices, picking up where they left off if they switch from one to another.
The service was initially only available in the US, the UK and Korea, but has since been rolled out to other key markets, including Canada, India, Japan and Western Europe.
Microsoft recently announced a version of Project xCloud had been repurposed for developers so they can access their Xbox development kits remotely while in lockdown during the COVID-19 pandemic.
Spencer also emphasised the importance of the Xbox All Access payment plan, which he has previously described as "critical to both our launch for Xbox Series X as well as just the overall generation."
In the new post, he reiterated that Xbox All Access gives customers the chance to get an Xbox Series X and Xbox Game Pass Ultimate subscription for a "low monthly price with no upfront costs, no finance charges and no hidden fees."
It was not stated what the price of Xbox All Access will be for the next-generation console, but previous experiments with this pricing model have equated to an Xbox One console being paid off in two years.
The rest of the post reiterated various promises around the Xbox Series X, such as backwards compatibility and the Smart Delivery initiative, which gives game owners access to both the current and next-gen versions of select titles at no extra cost.
More information on the Xbox Series X and its line-up is expected next week, with an Xbox Games Showcase to be livestreamed on Thursday, July 23.