Microsoft's full-year gaming revenues nearly flat for fiscal 2020
Minecraft, subscriptions, and COVID-19 saw content and services up, but hardware was down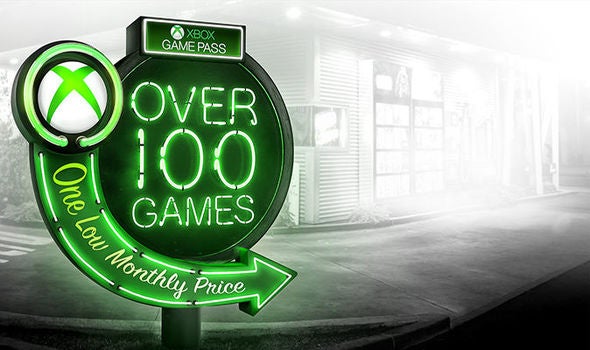 Microsoft managed to eke out a slight increase in its overall gaming revenues year-over-year for fiscal 2020 thanks to strong Xbox content and services revenue, and unsurprisingly no real help from hardware sales.
The company published its full-year financials earlier this month, but just recently released its 10K form offering more detail than its initial financials initially had for the full-year results of its gaming segment specifically.
The 10K revealed that gaming revenue was up $189 million, or 2%, year-over-year for the full year ending June 30, 2020.
Xbox content and services revenue was up $943 million, or 11%, largely driven by growth in Minecraft, third-party games, and subscriptions, with Microsoft noting that higher engagement due to COVID-19 lockdowns also had a meaningful impact.
This includes Xbox Game Pass, which reached 10 million subscribers as of April this year, and Minecraft, which Microsoft reported saw 132 monthly active users over Q4 alone.
However, hardware revenue for the full year was down 31%, which Microsoft attributes to decreases in overall volume sold and lowered prices of its consoles, very likely due to the end of the current console generation.