Xbox announces, retracts Thanksgiving 2020 launch for Series X
Update: Larry Hryb says Microsoft is "committed to launching holiday 2020"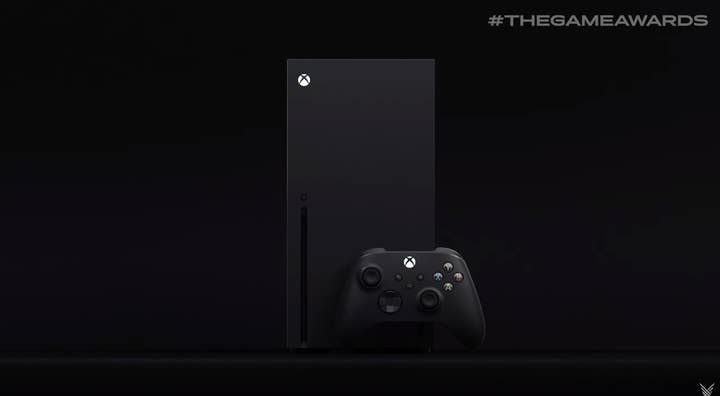 Original story: Microsoft's next-generation console appears to have an official release window, coming Thanksgiving 2020.
This is according to an update posted today to the official Xbox Series X page.
It does not specify if this date is on Thanksgiving Day -- November 26 -- or if it will launch sometime over the following Black Friday weekend.
The Xbox Series X recently got an in-depth spec reveal, with Phil Spencer stating that the console intends to double, at minimum, the power and speed of the Xbox One X.
Microsoft also plans to keep its first-party titles compatible across all Microsoft hardware, including the new consoles, Xbox One, and Windows PC.
Meanwhile, the PlayStation 5 also got a detailed spec reveal today, but does not yet have a release window.
Update: Xbox's Larry Hryb took to Twitter following the announcement to retract the Thanksgiving window, saying that the product page was inaccurate.
"We are committed to launching holiday 2020," he added.