Microsoft rumored among suitors for Activision Blizzard
Will MS buy the house of Call of Duty?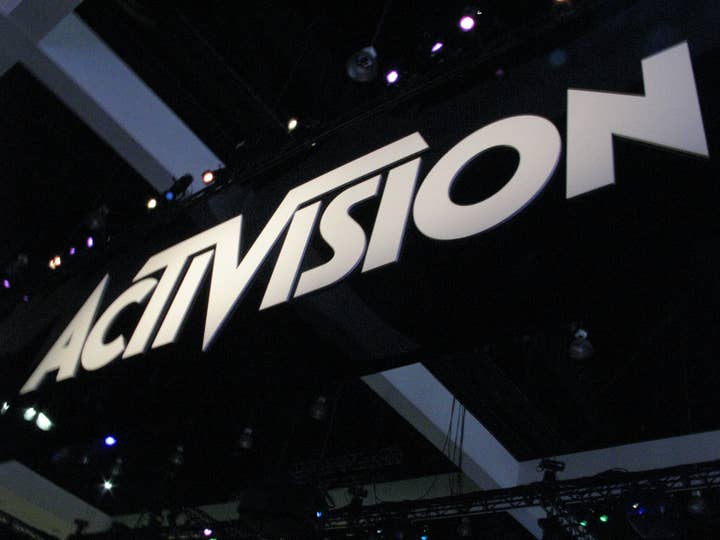 Vivendi chief executive Jean-Bernard Levy stepped down last month amidst growing concerns about the company's debt and flagging share price. One of the rumored ways that Vivendi could bolster its financial position is to sell off its 60 percent stake in video game behemoth Activision Blizzard, and today more fuel has been added to that fire, as Reuters has reported that Vivendi is now actively testing the waters.
"It's nothing official yet, but they've asked a bank to go and talk to possible buyers for Activision," said a source close to the Vivendi board, according to the report.
The idea is that by selling Activision Blizzard the French media conglomerate could raise about $10 billion. Those who may be interested include cash-rich firms like China's Tencent, media giant Time Warner, Microsoft, as well as private-equity heavyweights KKR, Providence and Blackstone, according to banking sources.
There already is an existing relationship between Tencent and Activision as the two recently announced a partnership to offer Call of Duty as a free-to-play online game in China. The report notes, however, that buying Activision outright may not make sense for Tencent and its very different business model.
"They have two big franchises, Call of Duty on the console side and World of Warcraft on the MMOG (massively multiplayer online game) side. And China is not a big market for console businesses; online games are much bigger for various reasons," said a banker.
Microsoft, on the other hand, may want to add some more blockbuster IP to its arsenal on Xbox, and making Call of Duty 100 percent Xbox exclusive is likely appealing, but the company may not want to invest so much when it's gearing up to launch a next-gen console in the next year or so.
"They probably don't want to distract themselves too much, but they are the ones who, if they want to stay in games, would think about owning some of these big franchises, not just providing the consoles," a banker source said.
Wedbush Securities analyst Michael Pachter recently said that Vivendi is more likely to spin off Activision than selling the gaming firm outright.