Microsoft reportedly stops advertising on Facebook
But Xbox firm is still redirecting Mixer users to the social network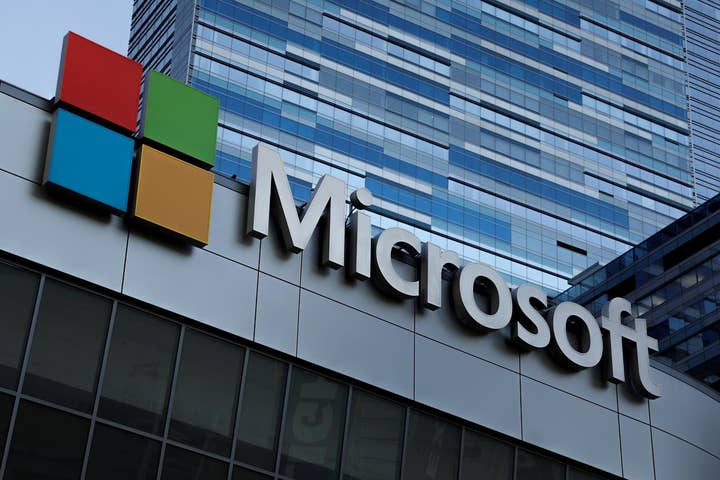 Microsoft has reportedly paused all advertising on Facebook and the Facebook-owned Instagram - despite relying on the platform to pick up the slack following the collapse of its streaming site Mixer.
The news comes from Bloomberg, which has been told by an anonymous source that the freeze on advertising applies worldwide. Spending on the two social networks was initially paused in the US back in May.
The site cites Pathmatics data that shows Microsoft is Facebook's third-biggest advertiser, having spent around $116 million in advertising on the platform last year.
Microsoft's decision has been attributed to concerns around its ads appearing alongside inappropriate content.
The company is one of several big firms -- including Starbucks, Ford and HP -- to pull advertising from Facebook in the hopes of pressuring the social network into limiting the hate speech and misinformation posts that continue to appear on the site.
Other social networks such as Twitter and Twitch have ramped up efforts to clamp down on hate speech, with the latter even blocking President Trump's channel.
Microsoft has yet to comment.
However, Microsoft is still relying on Facebook to help maintain its position in the livestreaming space, as it prepares to shut down its Twitch competitor Mixer next month.
Last week, it was revealed that Mixer will close on July 22 with all users redirected to Facebook Gaming. Partners on Mixer have been given the same status on Facebook's streaming site.