Microsoft pulls iOS test for Project xCloud
Streaming service's future on Apple devices uncertain as Xbox focuses on Android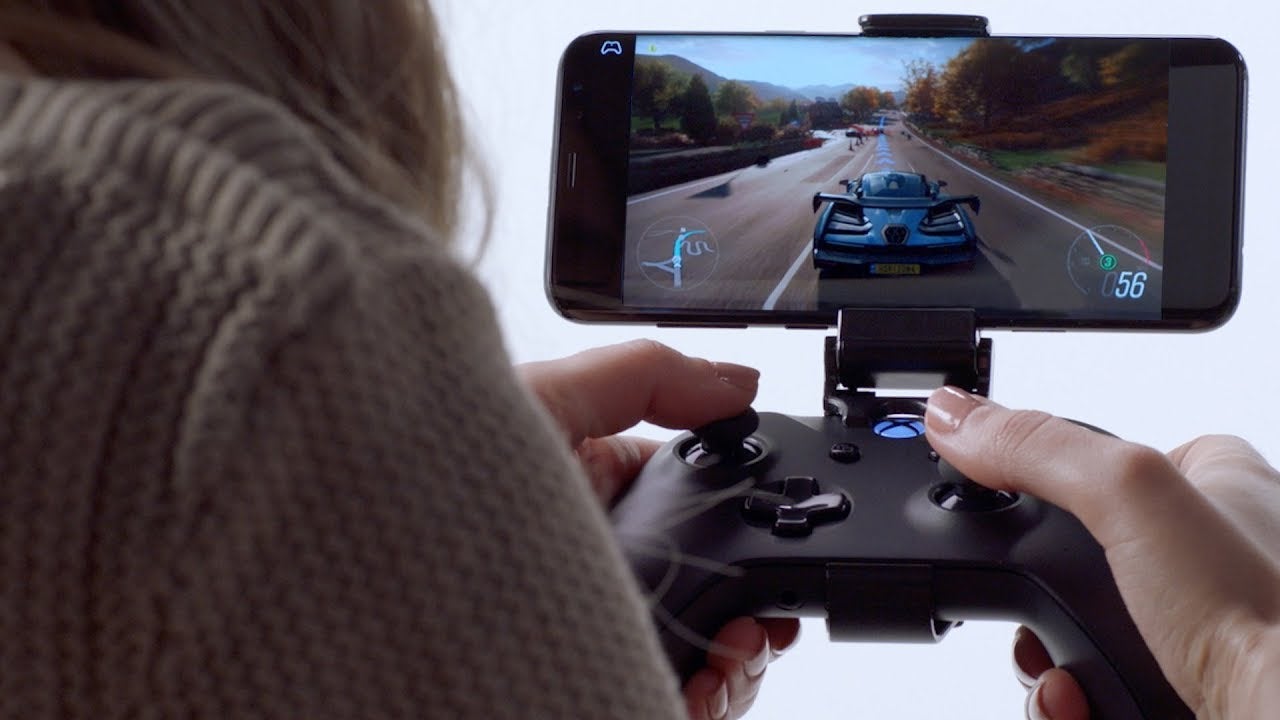 Apple users are no longer able to test the iOS version of Microsoft's Project xCloud game streaming service.
The current mobile preview of the service was due to end on September 11, but The Verge reports that Microsoft has ended the xCloud test on iOS and will only continue with it on Android devices forward.
The iOS test app was considerably limited compared to its Android counterpart, with only one title -- Halo: The Master Chief Collection -- and the capacity for 10,000 testers.
Microsoft has said this was "to comply with App Store policies," although it's unclear which policies impose these restrictions.
Similarly, Google's Stadia app for iOS only allows users to manage their account and Valve spent a year appealing Apple's rejection of its Steam Link streaming app.
In a statement to The Verge, a Microsoft spokesperson said: "Our Project xCloud preview TestFlight period has ended on iOS and we are focused on delivering cloud gaming as part of Xbox Game Pass Ultimate to Android customers beginning September 15."
However, they added that it remains the company's ambition to "scale cloud gaming through Xbox Game Pass available on all devices."
As the spokesperson said, Project xCloud launches in 22 countries this September, and will be included in Xbox Game Pass Ultimate.
It will make over 100 titles from the Game Pass library, including various first-party titles, available to play on Android devices via streaming.
Apple is currently under investigation by the European Commission for antitrust policies regarding, among other things, the restrictions it places on how companies can deliver content through its devices.