Steam Link finally available for iOS
Valve's streaming up launches a year after Apple rejected it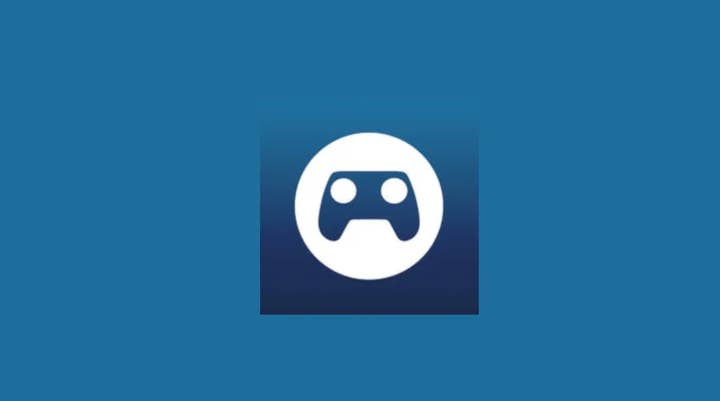 Steam users are now able to link their library to their iOS devices through the Steam Link app.
The software has already been available for Android for over a year, but Apple rejected the app's release on its own platform back in May 2018 and denied Valve's follow-up appeal.
Undeterred, Valve continued worked on the iOS version of Steam Link, making changes that would appease Apple.
The biggest change was reportedly the removal of the ability to purchase Steam games through the app.
Apple historically does not allow other digital stores to process transactions through iOS apps (for example, Kindle users can not buy books through the Amazon app).
The final Steam Link app allows gamers to connect to games they have already purchased for Steam. They can then stream these titles from a host computer to an iPhone, iPad or Apple TV, using a Steam Controller or any MFi ('Made for iPhone/iPad') controller.
However, users need to be on the same local network as the host computer.