Microsoft plans to open new storefront, may rival Apple and Google
New regulatory filing unveils firm's plans to create a digital marketplace "which operates across a range of devices"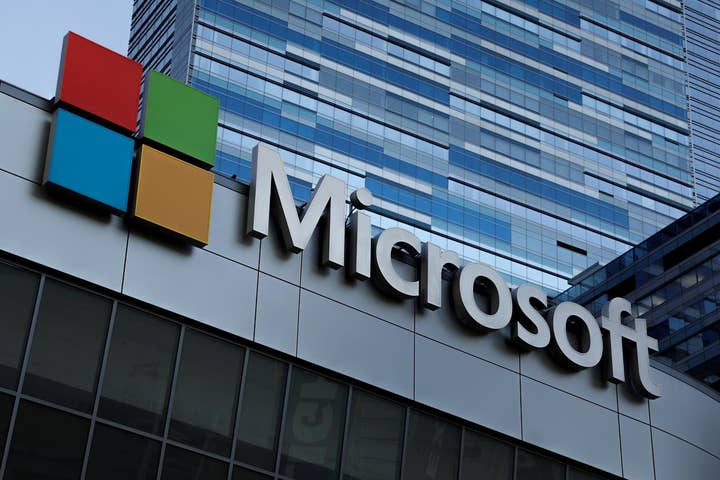 Microsoft's plans to build a new games store were made public last week in a regulatory filing shared by the Competition and Markets Authority.
In the document, the firm describes plans for a "next generation games store which operates across a range of devices, including mobile," driven by the addition of Activision Blizzard's content should the deal go through.
The filing states that the acquisition will provide Microsoft with "capabilities and content on mobile, which it currently lacks."
It describes this as a new "Xbox Mobile Platform," designed to compete with other mobile storefronts, including the Apple App Store and Google Play.
"Shifting consumers away from the Google Play Store and App Store on mobile devices will, however, require a major shift in consumer behaviour," the filing reads. "Microsoft hopes that by offering well-known and popular content, gamers will be more inclined to try something new."
Microsoft's acquisition of Activision Blizzard is still under scrutiny from multiple regulatory bodies. The CMA's investigation was pushed into its second phase last month, and Microsoft's efforts to ease the outfit's concerns around the deal have been unsuccessful thus far.
Today, the CMA opened up for comments from the public regarding the acquisition
For the latest on how the acquisition is going and what may happen next, check out our handy primer here.