Microsoft says terms of service mandate arbitration for Xbox controller suit
Xbox maker says URL on packaging and warranty notice inside count as "robust notice" of policy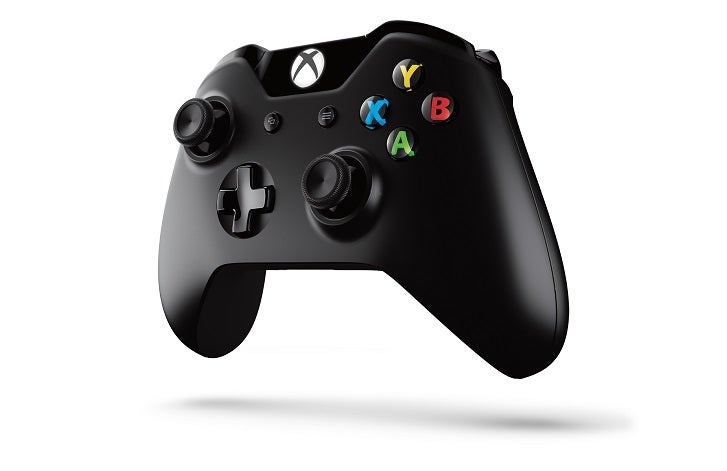 [Editor's note: This story was originally based on an erroneous report which the source outlet has since retracted. We have updated this story to reflect the actual events and confirmed them with first-hand sources.]
Microsoft has asked a US district court judge to force plaintiffs in a lawsuit over defective Xbox controllers to go to individual arbitration, saying they had agreed to terms of service specifying that form of dispute resolution.
Microsoft argued that the Microsoft Services Agreement mandates that all disputes (except for intellectual property claims) be resolved individually through arbitration, and that any argument about whether or not an issue can be taken to arbitration must also be resolved by an arbitrator.
Additionally, Microsoft is claiming that the controllers' warranty agreements also compel individual arbitration for dispute resolution and waive rights to pursue a class-action suit. While the details of the agreement are on a brochure inside the box, Microsoft said consumers who disagreed could have returned the opened controllers instead of using them, and a URL on the box linking to the full warranty agreement also counted as "robust notice" of the terms.
The class-action suit, originally filed last April, alleges that Microsoft was aware of defects with Xbox controllers. Last October added Xbox Elite Series 2 controllers were added to the suit.
Microsoft moved to take the drift lawsuit into arbitration last month, claiming that by using the controllers and Xbox Live, each plaintiff is beholden to Microsoft's Services Agreement, which would compel them to seek relief via arbitration.
This suit bears resemblance to lawsuits brought against Nintendo for issues with drift in Joy-Con controllers for the Nintendo Switch, one of which was referred to arbitration last March.
Additional reporting by Brendan Sinclair