Xbox Elite Series 2 added to Microsoft controller drift lawsuit
The updated lawsuit also shed light on what's allegedly causing the drift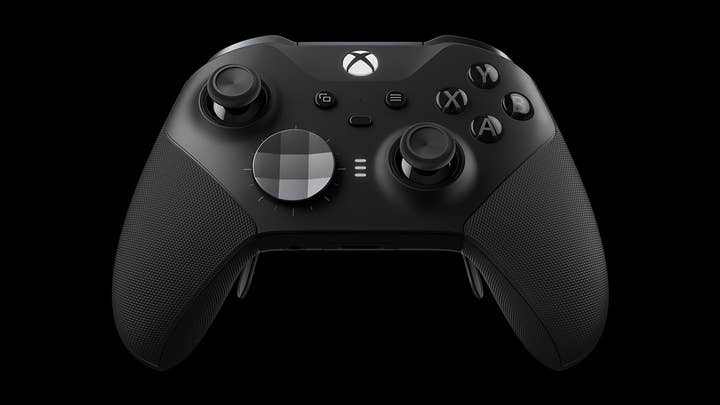 The class action lawsuit over the drift affecting Xbox One controllers now has specifically named the Xbox Elite Series 1 and 2 as being impacted by the issue.
The Xbox Elite Series 2 is Microsoft's most recent controller, having launched in November 2019.
The lawsuit was first filed in April, with an update being released earlier this month. As reported by VGC, it shed light on what's causing the drift. The controller's flaw is allegedly linked to the potentiometer in the joystick.
"This component contains a known design flaw related to a grease-like lubricant, which causes resistive material scraped off a curved track to cause unwanted movement without input from the user," VGC reported.
In the original lawsuit, the plaintiff said joystick drift appeared on the two Xbox One Elite controllers he purchased. They also noted that the original Xbox One controller and the Elite controller share the same analog stick assembly, and asked the court to certify a class including everyone in the US who bought any version of Microsoft's wireless Xbox One controllers.
The plaintiff also argued that Microsoft knew about the defect, as it's been routinely pointed out by users on official forums and game sites.
Nintendo also faces a class action lawsuit over the drift of the Switch's Joy-Con controllers, which was first filed in July 2019. The dispute is still ongoing, as a Washington court denied Nintendo's move to dismiss it in March 2020.
At the end of September, French consumers organisation UFC-Que Choisir also announced that it was suing Nintendo for planned obsolescence and anti-consumer practices. And just last week, a mother and her son filed a complaint in North Carolina against Nintendo, seeking over $5 million.