Microsoft facing controller drift suit
Plaintiff in class-action suit says Xbox One controllers have problems with faulty analog sticks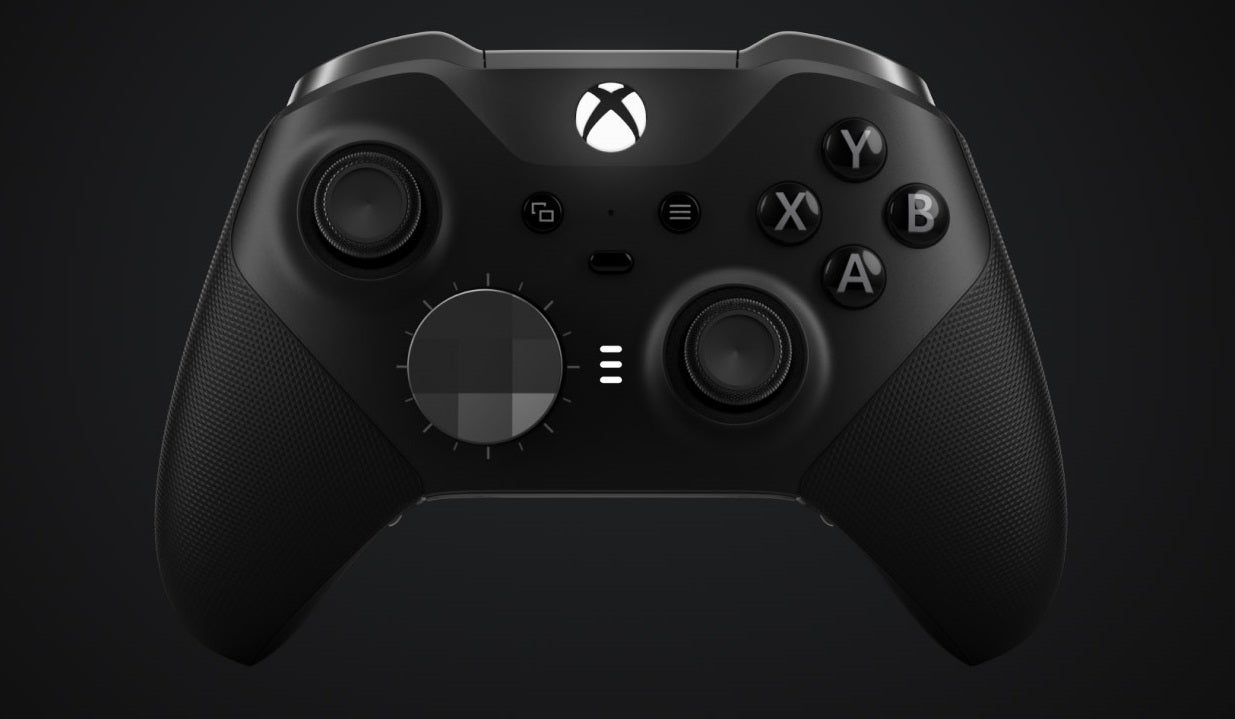 Drifting analog sticks have led to another class-action lawsuit in the games industry.
As reported by VGC, a New York resident has filed suit against Microsoft in US District Court for the Western District of Washington, claiming the company has known about but failed to disclose a design defect with Xbox One controllers that results in joystick drift.
The plaintiff, who describes himself as an avid gamer, says he purchased an Xbox One Elite controller that developed joystick drift -- continually registering an input even when left alone -- over the course of two years, and then replaced it with another Elite controller that showed drift problems after a few months.
The suit alleges that Microsoft must have known about the defect for a number of years, and cites user complaints on Microsoft's forums as well as comments from a variety of game sites as evidence of how widespread the defect was.
It notes that the original Xbox One controller and the Elite controller share the same analog stick assembly, and asks the court to certify a class including everyone in the US who bought any version of Microsoft's wireless Xbox One controllers.
Microsoft joins Nintendo in defending itself against a joystick drift class-action suit. That one was filed last July, and within days Nintendo reportedly instructed its customer support staff to provide free no-questions-asked repairs on drifting controllers.
Last month a judge denied Nintendo's move to dismiss the suit, but did grant a request to send the case to an arbitrator.