Microsoft calls for Xbox drift lawsuit to be handled by arbitration
Platform holder wants class-action case to be taken out of court and away from a jury trial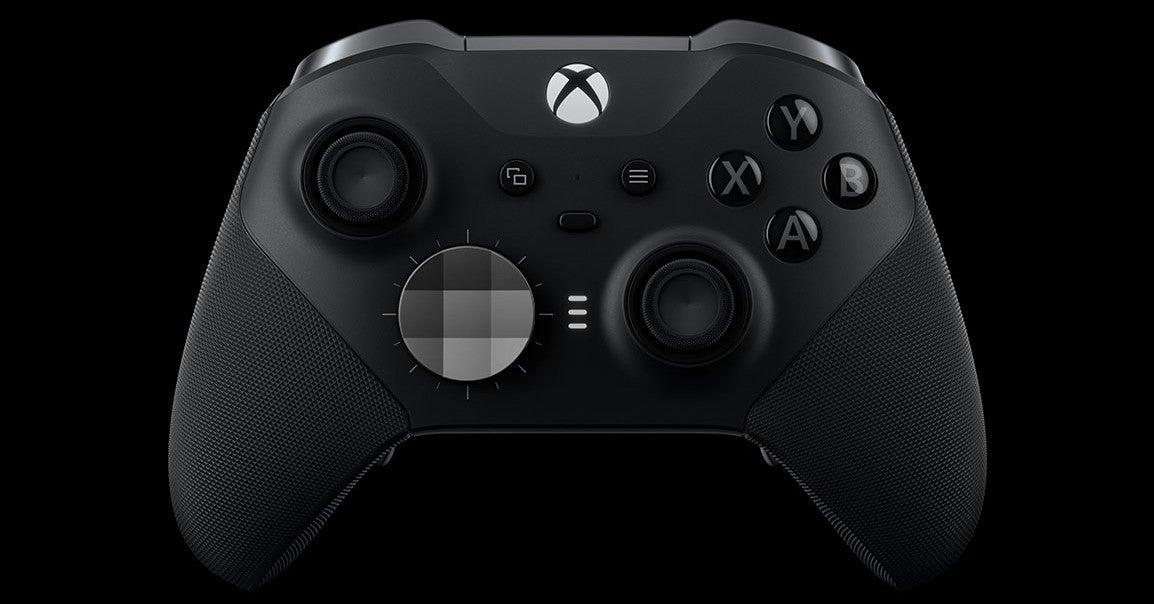 Microsoft is urging the Washington Court to move the class-action lawsuit over Xbox controller drift to independent arbitration.
The lawsuit was originally filed in April last year and claims Microsoft failed to disclose an issue with its various Xbox One controllers -- including the high-end Elite model -- that causes them to register movements incorrectly.
Now VGC reports Microsoft has filed a new motion calling to take the case out of courtrooms and into arbitration. This would see individual disputes handled by an impartial adjudicator, who would make final and binding decisions.
The company claims that simply by using the controllers and Xbox Live, each plaintiff is beholden to the Microsoft Services Agreement, which compels them to use arbitration.
"Plaintiffs repeatedly agreed not to bring a lawsuit like this in court," Microsoft's motion states.
"Instead, they assented to the Microsoft Services Agreement and to warranty agreements in which they promised they would arbitrate disputes on an individual basis using a consumer-friendly process before the American Arbitration Association. The Federal Arbitration Act requires enforcing these agreements."
Back in October, the lawsuit was amended to include the Xbox Elite Series 1 and 2 controllers.
It also added more plaintiffs and demanded a trial by jury, according to VGC.
Microsoft is no doubt hoping to follow in the footsteps of Nintendo, which has been facing its own controller drift lawsuits.
Back in March, a Washington court denied Nintendo's attempt to dismiss a class-action lawsuit around this matter.
Instead, the case was referred to arbitration, in accordance with Nintendo's End User Licence Agreement.