Microsoft expects to miss Q3 targets due to coronavirus
Supply chain returning to normal at a "slower pace than anticipated"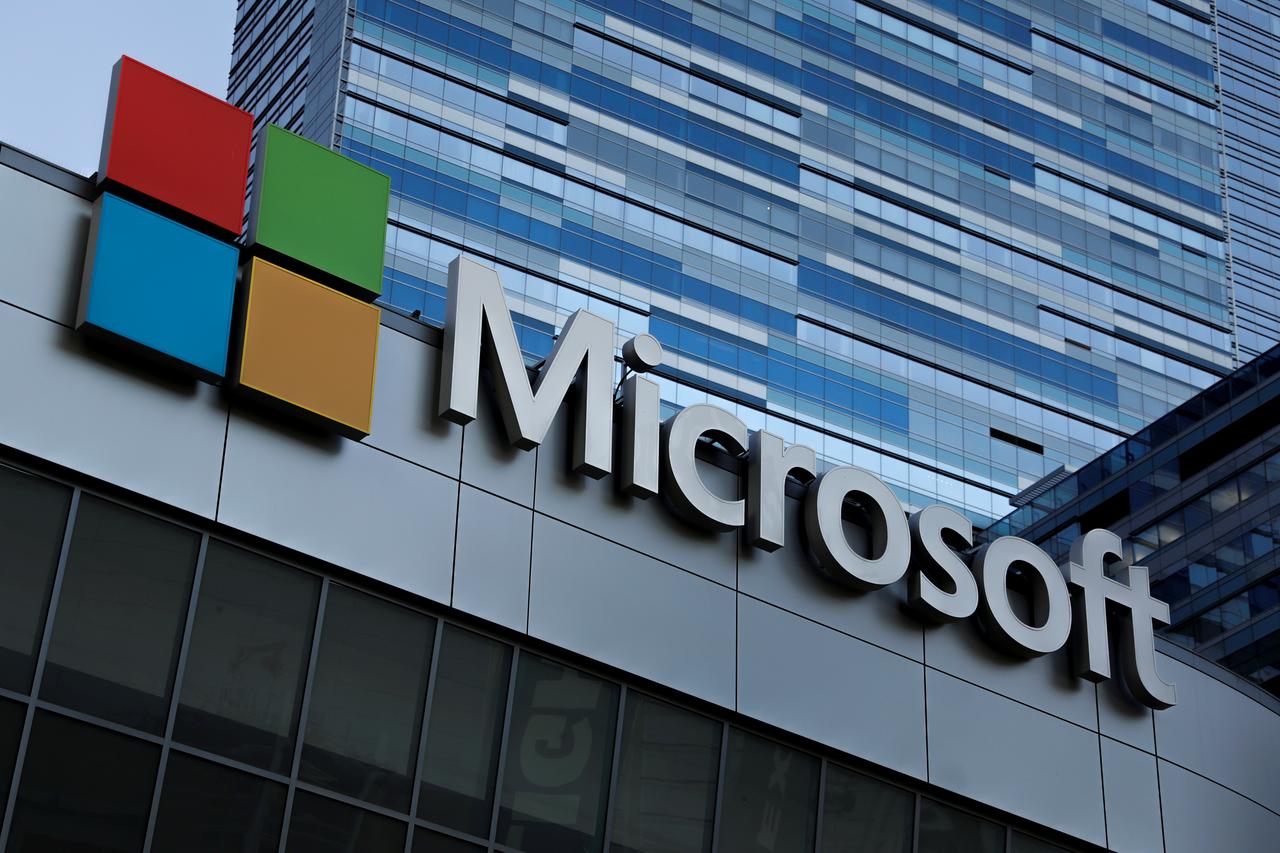 Microsoft has warned that it is unlikely to meet the quarterly revenue guidance it issued in its latest financials last month -- although Xbox appears to be unaffected.
The company issued a statement relaying that it does not expect to meet the forecasts previously offered for its More Personal Computing segment due to the manufacturing disruption caused by the outbreak of the novel coronavirus (COVID-19).
Back in January, when the company announced its second quarter financials, Microsoft predicted this division would see revenues of between $10.75 billion and $11.15 billion -- a wider than usual range due to the "uncertainty related to the public health situation in China."
While demand for Windows OEM and Surface products remains strong, the company says its supply chain is returning to operations "at a slower pace than anticipated."
However, it stressed that all other components of its Q3 forecasts are unchanged, suggesting the Xbox business has not been as negatively impacted.
Microsoft said the health and safety of its employees, customers and partners remains the priority, and it is working with local and global health authorities to offer assistance, as well as donations to relief and containment efforts.
There has been speculation that the impact of COVID-19 on manufacturing pipelines in China and the rest of Asia will have an impact on the planned release for next-generation consoles later this year, including Microsoft's Xbox Series X.
Our contributing editor Rob Fahey discussed this issue at length here, with the rest of the team giving their thoughts in the latest GamesIndustry.biz Podcast.