Microsoft confirms Xbox One production ended in 2020
Company states that it stopped manufacturing consoles "to focus on production of Xbox Series X/S"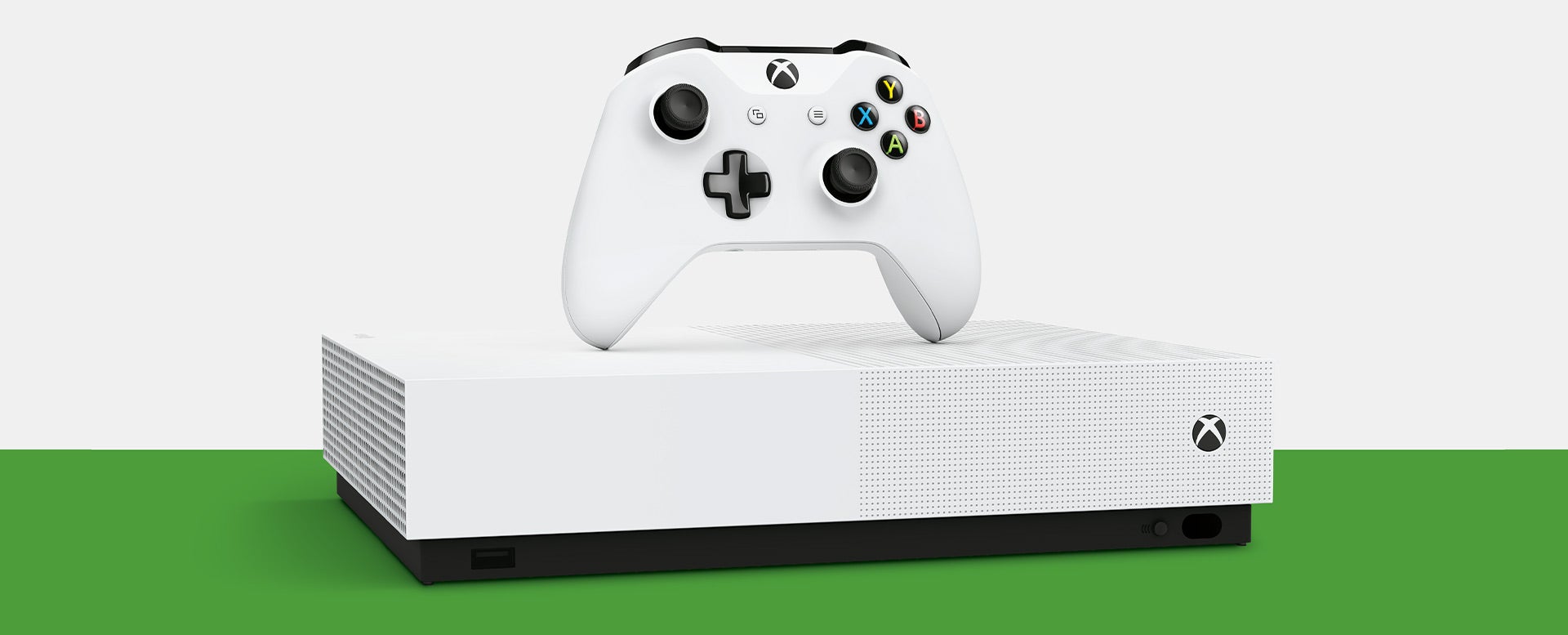 Microsoft has confirmed that it stopped manufacturing Xbox One units at the end of 2020.
In the statement to The Verge, the company said that it had ceased production of the console at the time "to focus on production of Xbox Series X/S."
The Xbox One X was discontinued back in July 2020, while the Xbox One S remained in production for the remainder of the year.
The confirmation comes one day after Sony reportedly pledged to continue production of PS4 consoles after previously planning to end production at the end of last year.
The company aims to make another one million PS4 units in 2022 to help offset the issues caused by ongoing PS5 shortages.
In December 2021, the Xbox Series X/S consoles crossed over one million sales in the UK. The consoles saw a 108% increase in month-on-month sales thanks to an increase in available stock, beating out its own launch month in November 2020.