Sony reportedly ramping up PS4 production, disputes discontinuation rumours
Reports claim platform holder has arranged to produce around one million units of its previous generation console this year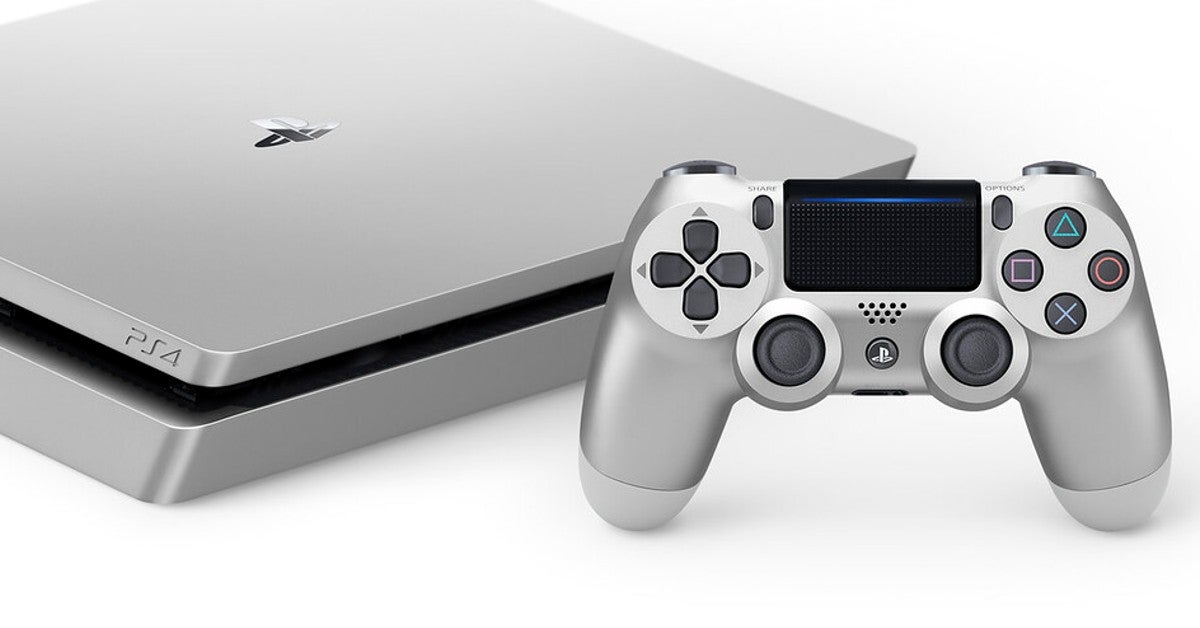 Sony has confirmed production of PlayStation 4 will continue in 2021, despite reports it had planned to focus solely on PlayStation 5.
Bloomberg sources claim the company previously planned to cease PS4 manufacturing at the end of 2021, but instead told assembly partners these plans have been changed.
The company reportedly hopes to produce around one million PS4 units in 2022 to help offset the issue of PS5 shortages by offering consumers a more affordable alternative. This figure is said to be adjustable based on demand.
PS4 is built with less advanced and more affordable components, so should be less affected by the global shortages that have hampered both the new PlayStation and Xbox, with sources claiming its continued production will also aid Sony in negotiations with manufacturing partners.
Sony confirmed to Bloomberg that PS4 production will carry on and said there had been no plans to discontinue the device.
"It is one of the best-selling consoles ever and there is always crossover between generations," a spokesperson said.
For comparison, PlayStation 3 was only discontinued in 2017 -- four years after the PS4 launched -- while PlayStation 2 production finally ended in 2013 -- seven years after PS3's debut and the same year as PS4's arrival.
Another factor is the surge of demand for PS4 late in its lifecycle due to the pandemic. The console saw an uptick of hardware sales last summer as various nations entered lockdown, with PlayStation boss Jim Ryan telling GamesIndustry.biz it was "crucial that we keen [PS4 users] engaged and happy."
PlayStation 5 stands as Sony's fastest-selling console to date, with 10 million units sold by July. Meanwhile, PS4 stands at over 116 million units sold.