Xbox One X and Xbox One S All-Digital discontinued ahead of Xbox Series X
Update: Only the Xbox One S remains in production as Microsoft pulls the plug on its high-end and disc-less current-gen consoles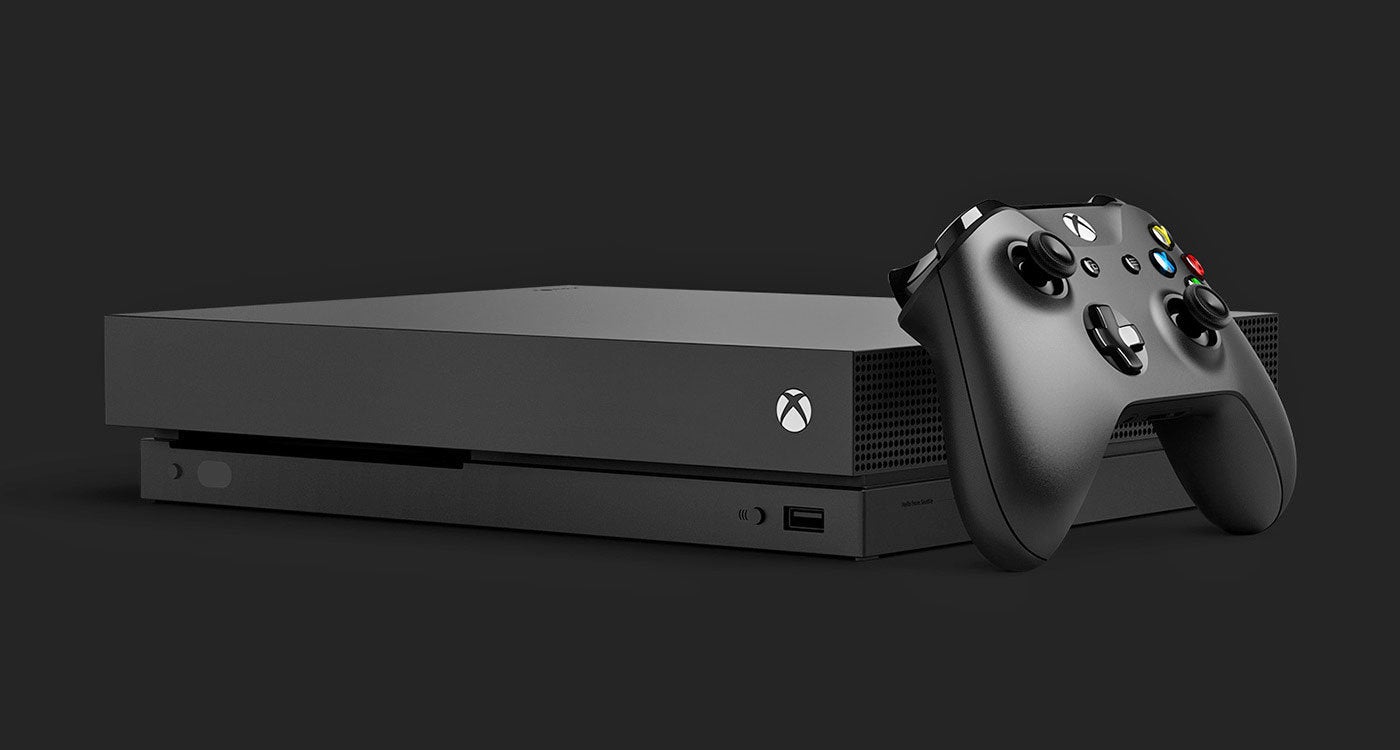 Update: A Microsoft representative has confirmed the discontinuation of the Xbox One X and Xbox One S All-Digital Edition to GamesIndustry.biz.
"As we ramp into the future with Xbox Series X, we're taking the natural step of stopping production on Xbox One X and Xbox One S All-Digital Edition," the representative said. "Xbox One S will continue to be manufactured and sold globally. Gamers can check with their local retailers for more details on Xbox One hardware availability."
Original Story: The Xbox One family of consoles seems to have been discontinued in the lead-up to their successor's launch later this year.
Australian games site Press Start reports that Microsoft's Australian website no longer lists the Xbox One or upgraded Xbox One X, instead only offering the cheaper Xbox One S and the upcoming next-generation device Xbox Series X.
Press Start also claims to have confirmation from EB Games and JB Hi-FI, both prominent retail chains in the region, that the Xbox One X has been deleted from their systems, preventing them from ordering any more stock.
Listings for the console have been removed from their website and their Amazon stores.
Meanwhile, UK newspaper Metro reports both Amazon and major US retailer Target have labelled the entire line of Xbox One consoles as discontinued.
A browse on Amazon US shows that various retailers have marked the Xbox One, Xbox One X, Xbox One S and Xbox One S All-Digital Edition as discontinued. Some bundles remain listed as normal, although these almost always have limited stock left.
As spotted by our sister site Pure Xbox, a Microsoft exec has already confirmed that the Xbox One S has not been discontinued.
Replying to a Twitter user regarding the Amazon listing, Xbox's console business planning lead Dan Tavares said the lower-end device is "very much still available."
"We just changed SKU numbers," he added. "Amazon is just messy in how they show products."
Xbox Series X is not due for release until later in the year, with the next insight into Microsoft's plans for the console due next week via another livestreamed games showcase.