Microsoft commits to becoming "water positive" by 2030
The company wants to replenish more water than it uses by the end of the decade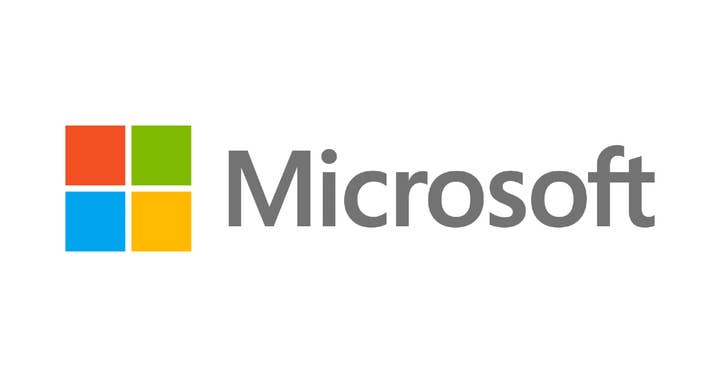 Microsoft has announced its goal to be "water positive" by 2030, meaning it'll replenish more water than it consumes for its operations.
President of Microsoft Brad Smith announced the initiative in a blog post, pointing out that "humanity depletes the available freshwater supply at a rate of 4.3 trillion cubic meters every year."
Microsoft will tackle this challenge by both reducing its water use intensity and replenishing water in the regions it operates.
"We'll do this by putting back more water in stressed basins than our global water consumption across all basins," Smith explained. "The amount returned will be determined by how much water we use and how stressed the basin is."
The efforts will mainly be focused on 40 "highly stressed basins" where Microsoft has operations. Detailing the strategy a bit more in depth, Smith added that Microsoft will invest in projects such as wetland restoration and "the removal of impervious surfaces like asphalt."
He highlighted that a transformation needs to happen in the way water systems are being used and that Microsoft wanted to "take responsibility for [its] own water use."
"More momentum is clearly needed," Smith continued. "Today, according to United Nations Water, more than two billion people lack access to safe drinking water. And climate change is only intensifying this water shortage. The U.N. estimates that one in four people may live in a country affected by chronic shortages of freshwater by 2050. According to the World Bank, this climate-induced reduction in freshwater availability, coupled with increased demand, could reduce water availability in cities by more than 66% by 2050."
Microsoft also said it would "help others do the same," highlighting several initiatives from its AI for Earth program as well as what it does to help its customers "understand water-related risks due to climate change"-- you can read more about these on the original blog post.
Earlier this year, Microsoft committed to become carbon negative by 2030 too, as well as remove all its historical carbon emissions by 2050. It also wants to be a zero waste company.