Microsoft CEO Satya Nadella defends HoloLens military contract
"We're not going to withhold technology from institutions that we have elected in democracies to protect the freedoms we enjoy"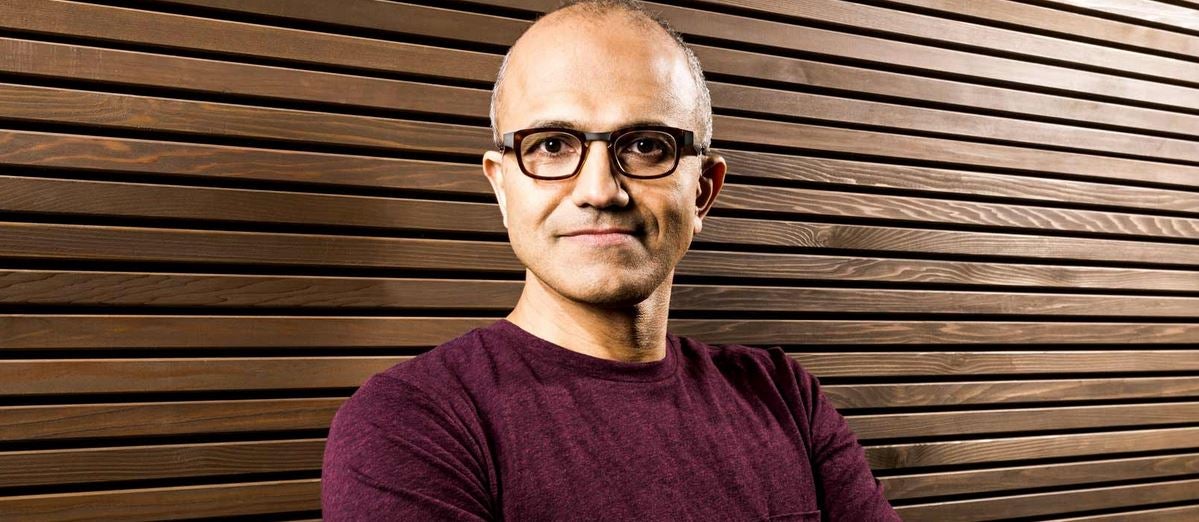 The head of Microsoft has defended the company's decision to take a $479 million contract that will supply HoloLens devices to the US Army.
Microsoft won the contract last year, fending off competition from the likes of Magic Leap, and will develop HoloLens to become an 'Integrated Visual Augmentation System' for the military -- potentially delivering up to 100,000 headsets.
The device will be used to help soldiers identify threats and "increase lethality" on the battlefield.
Earlier this week, a group of Microsoft employees posted an open letter calling for the company to cancel the contract, stating: "We did not sign up to develop weapons."
Speaking to CNN, CEO Satya Nadella defended the contract, saying: "We made a principled decision that we're not going to withhold technology from institutions that we have elected in democracies to protect the freedoms we enjoy."
He added: "We were very transparent about that decision and we'll continue to have that dialogue [with employees]."
Nadella later said Microsoft was "clear-eyed about the responsibility we have as a corporate citizen", and that fulfilling this contract was "really about being a responsible corporate citizen in a democracy."
At the weekend, Microsoft unveiled a successor to HoloLens, which adds eye-tracking sensors and doubles the field of view.