Microsoft announces new accessibility tools for devs
The company unveiled its Gaming Accessibility Resource Hub, further guidance as part of its accessibility guidelines, and more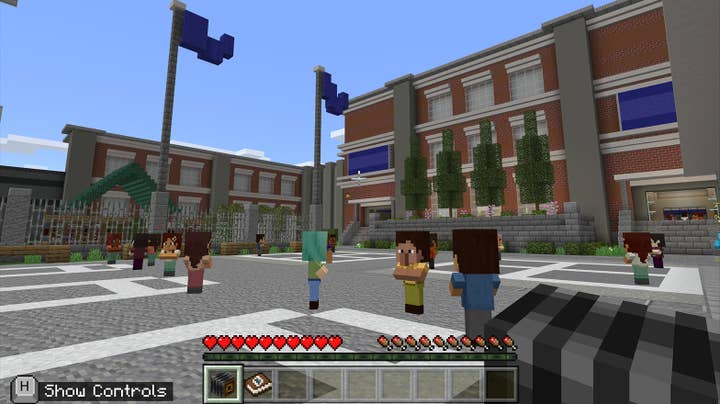 Microsoft has unveiled a series of new accessibility tools for game developers at its Ability Summit.
Among others, Xbox announced a new Gaming Accessibility Resource Hub for developers, which gathers its accessibility guidelines, courses and trainings, and links to a wide variety of documentation and tools so developers can increase the accessibility of their titles.
The company's accessibility guidelines, which have been made available to all developers since November 2019, have also been updated to include information about mental health issues, motion sickness, and further guidance on text sizing. This new version is already available to view on Microsoft's website.
The Xbox Store's accessibility tags, which had been introduced in October 2021, have also been updated, with a new function that lets users search for games based on their accessibility features, among others.
Finally, Microsoft also unveiled a "BuildAbility" world in the Education Edition of Minecraft, made in partnership with the Peel District School Board in Ontario, Canada, where users can learn about disabilities and "eliminate accessibility barriers" around them.
Back in February 2021, Microsoft launched a testing platform geared towards helping developers engineer and refine the accessibility of their games.
The company has been at the forefront of accessibility efforts in games for years, most recently with Forza Horizon 5, which we discussed with Playground Games' creative director Mike Brown and senior level designer Aaron McAree back in March.