Xbox introduces accessibility tags in its store
The company also announced a free accessibility course for developers, available in late October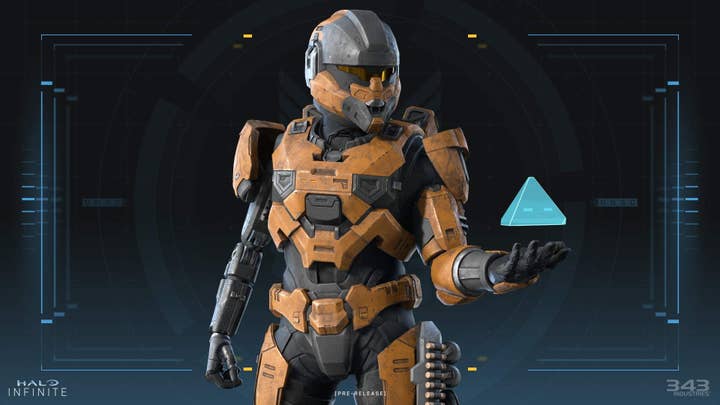 Xbox has announced the addition of accessibility tags to the Microsoft Store.
The new feature is already available to members of the Xbox Accessibility Insiders League, who will provide feedback before tags are made available to everyone in the coming months, Xbox said.
Tags will show the level of accessibility of a game so players know what's included prior to purchasing the title. Tags will include features such as narrated game menus, subtitle options, input remapping, full keyboard support and single stick gameplay, among others. There will be a total of 20 tags available.
There will be criteria to meet for developers to be allowed to have these tags included. For instance, subtitles will need to "meet a specific font size" and have the option to be resized by "up to 200%," Xbox said.
In its announcement, which was part of the Xbox Accessibility Showcase, the company also unveiled a free gaming accessibility course for developers, which will cover the fundamentals of the topic. It'll launch in late October on the Microsoft Learn website, and those interested to learn more can read more on this page.
The blog post also highlighted accessibility features coming to Halo Infinite and new settings coming to Xbox Series S|X, among others. You can read the full announcement here.
More transparency across stores over accessibility features so players can make an informed decision before purchasing a game is something accessibility advocates have been asking for repeatedly over the past few years.
This is something GamesIndustry.biz recently discussed in an article about accessibility, with Can I Play That's founder and director of operations, Courtney Craven, arguing that accessibility options such as subtitle size options and controller remapping should be part of certification for games.
An accessibility pioneer, Xbox announced a set of guidelines for accessibility in Xbox titles earlier this year, and a testing platform so developers can make their games more accessible.