Microsoft launches gaming accessibility testing platform for developers
Industry-first platform uses updated Xbox Accessibility Guidelines to help developers make games more accessible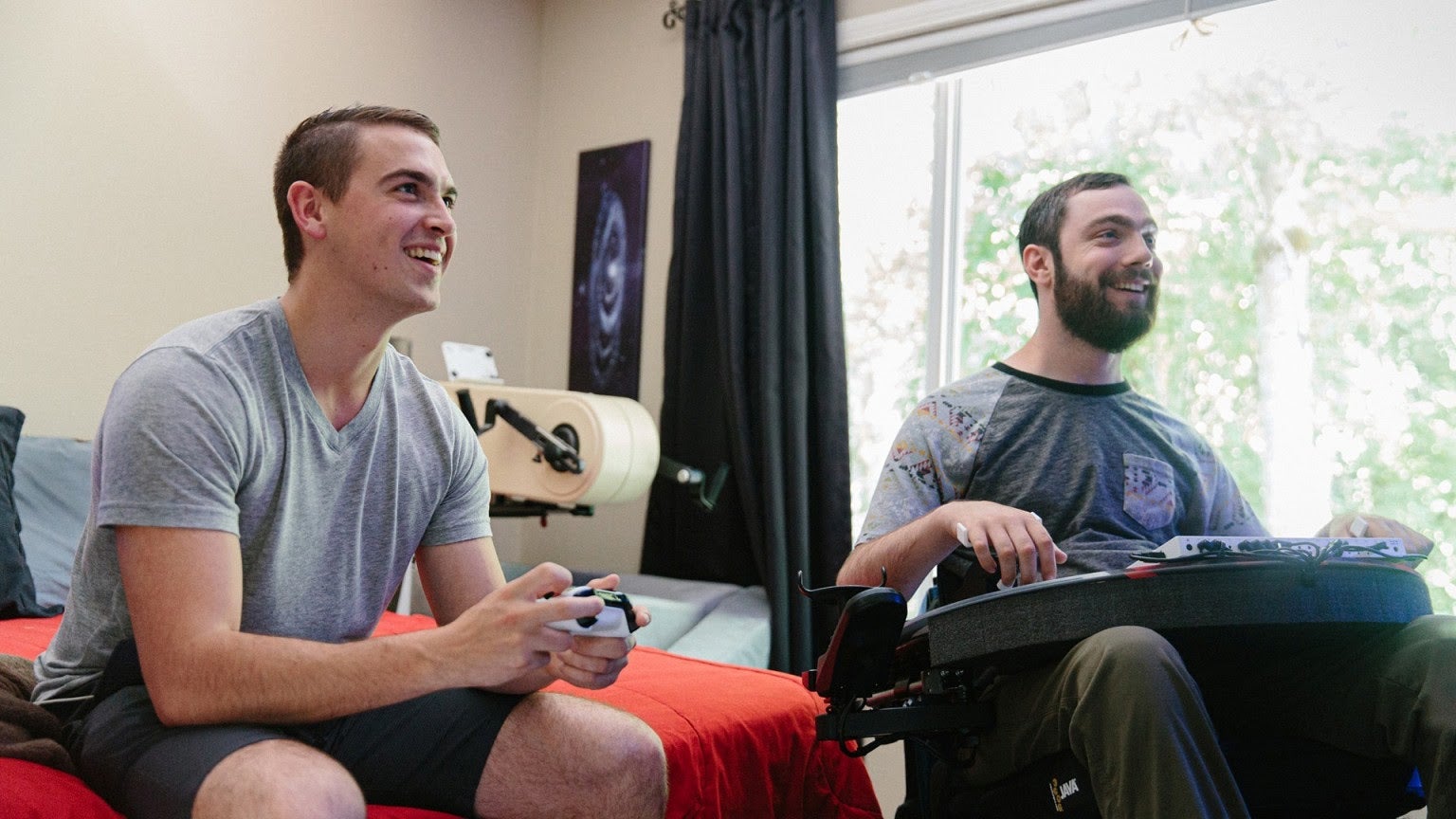 Microsoft this week revealed a new testing platform geared towards helping developers engineer and refine the accessibility of their games.
Developers can now send their Xbox or PC titles directly to Microsoft and have it measured against Xbox Accessibility Guidelines.
As outlined in a blog post by gaming accessibility senior program manager Brannon Zahand, developers will receive comprehensive feedback and notes where issues are found, complete with reproduction steps, screenshots, and any other relevant information.
Furthermore, in order to help developers understand the potential impact of their design decisions, Microsoft will include "links to gaming accessibility and inclusive design documentation, nonprofits and industry-recognised subject matter experts, platform-specific technical documentation, and more."
First released in January last year, the Xbox Accessibility Guidelines were developed in collaboration with members of the gaming and disability community.
Following feedback from developers, Microsoft carried out a review of these guidelines. Led by Kaitlyn Jones of the Gaming Accessibility Team, the review focused on addressing common questions developers had around "where to start" and "how to focus efforts."
Microsoft revealed a number of new improvements to the guidelines, such as using more straightforward language, presenting clearly defined goals, and highlighting key areas to target. Among other things, the guidelines also provide a series of scoping questions, which allow developers to assess where their priorities should lie.
"Perhaps the most important aspect of the program, however, is the inclusion of gamers with disabilities as part of the testing project," said Zahand. "Every test pass includes members of the gaming and disability community to not only run test cases against games, but to provide their feedback and insights as well."
Data from the ESA Foundation revealed that there are nearly 46 million gamers with disabilities in the US alone. This latest move is part of Microsoft's increased gaming accessibility efforts in recent years, such as the Xbox Adaptive Controller and its groundbreaking accessibility options for Gears 5.