THQ Nordic acquires Gothic developer Piranha Bytes
German studio's entire team and the rights to Risen and Elex were also part of the deal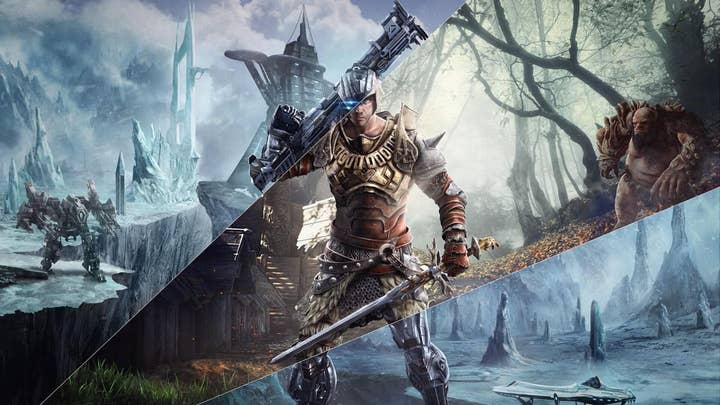 THQ Nordic has acquired the German game developer Piranha Bytes, and with it the rights to the Gothic RPG series.
The rights to Risen and Elex were also part of the deal, but THQ Nordic's statement placed an emphasis on the acquisition of Gothic. The value of the deal was not disclosed.
The entire Piranha Bytes team of 31 employees is now part of THQ Nordic, though it will continue to operate in its original location in Essen, Germany. It will also continue to work on creating the RPGs for which it is known.
"There are situations in life where you think to yourself, 'This feels right.' Well, this is exactly one of them," said Piranha Bytes' Björn Pankratz in a statement.
"After all, we want to continue to create great, memorable, and impactful games with as much creative freedom as possible, and with THQ Nordic we know we are now part of a family, which support us by all means in our efforts."
This is the latest in a growing line of acquisitions for THQ Nordic, which also includes BugBear Entertainment, Coffee Stain Studios, Warhorse Studios, and Koch Media.
In February this year, it raised around $225 million with the expressed intention of funding the acquisition of more studios and IP.