Alone in the Dark reboot and new South Park game headline THQ Nordic showcase
"Reimagination" of the survival horror classic developed by Pieces Interactive under the direction of Mikael Hedberg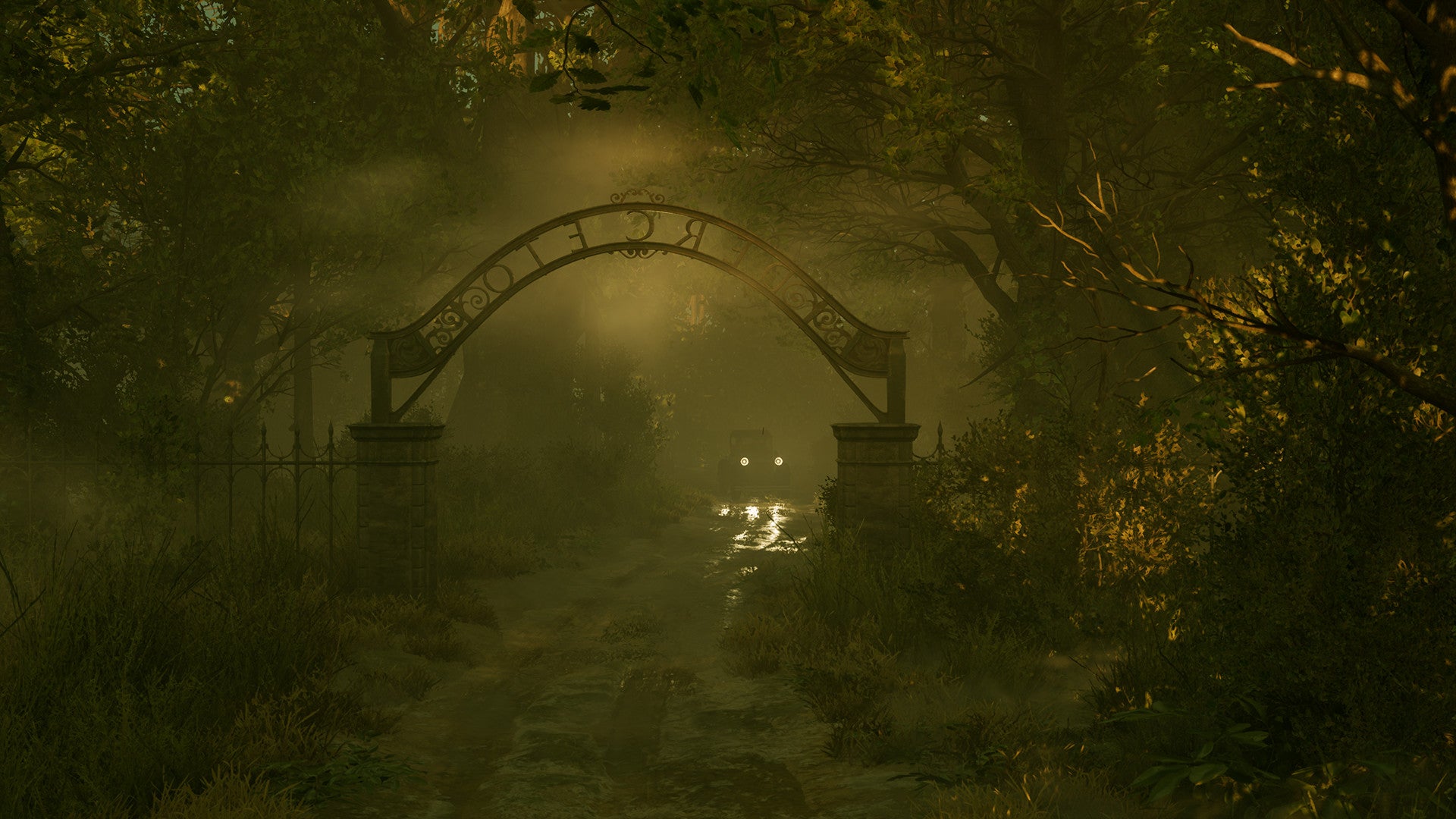 During its Digital Showcase 2022 last week, THQ Nordic announced an Alone in the Dark reboot.
Developed by Swedish studio Pieces Interactive, the title will be a "reimagination" rather than a traditional reboot, THQ said, with an original story drawing elements from the first three Alone in the Dark titles.
Mikael Hedberg will be leading development on the title as creative director. Hedberg is known for his writing credits on horror titles such as Somo and Amnesia: The Dark Descent.
THQ acquired the Alone in the Dark IP from Atari back in 2018 but hasn't done anything with it until now.
During its showcase, THQ Nordic also revealed a new South Park title, though it didn't share any details about it, only showing the logo for South Park Digital Studios as part of the reveal.
Among the other announcements, THQ showcased Wreckreation, an open-world racing title from Three Fields Entertainment. There's also a new title from the SpongeBob SquarePants: Battle for Bikini Bottom Rehydrated developers, called SpongeBob SquarePants - The Cosmic Shake, as well as AEW: Fight Forever, the first wrestling game by Yuke's, the original developer of WWE since their split with 2K.