THQ Nordic opens Singapore office
It's the company's first foray into the South-East Asian market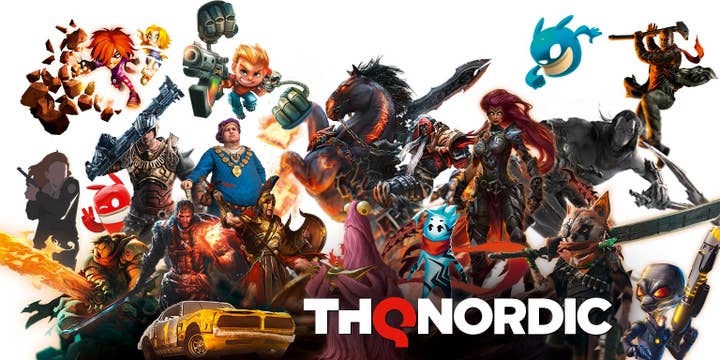 THQ Nordic has opened an office in Singapore to cater to the South-East Asian market.
The new location will handle "public relations, marketing, and securing of SEA content creator talent," targeting Malaysia, Thailand, Taiwan, Indonesia, Philippines, Singapore, Hong Kong, and Vietnam, the announcement said.
The Singapore office will be led by managing director Winson Lo (previously senior sales manager at Ubisoft in South-East Asia) and SEA social media manager Graeme Ching.
Philipp Brock, marketing director at THQ Nordic, commented: "Building on the success of our Japanese office, the next logical challenge to take on was entering the greater ASEAN region.
"With almost half of the world's gamers located here, establishing a footprint poses not only a daunting challenge but a wholly exciting one as well. Plus and as always: our interest is long-term oriented, not just a quick pleasure."