Mario Kart Tour steps closer to launch with closed beta test
Nintendo's upcoming mobile game was delayed from March 2019 launch due to concerns over its quality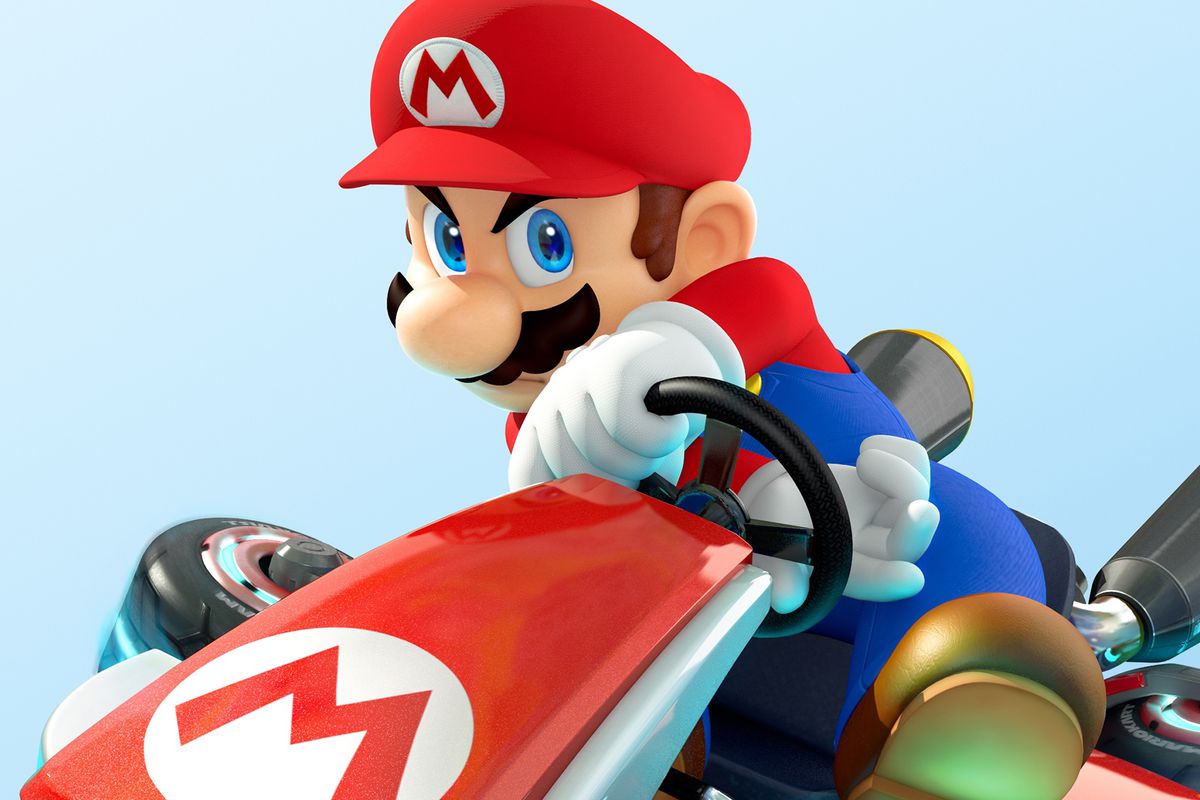 Mario Kart Tour has moved a step closer to launch, with a closed beta test scheduled for next month.
Nintendo is now taking applications for the beta test from Android users in North America and Japan. At this point, there are no announced plans for the beta to expand to iOS or to other global territories.
The beta will run from May 22 until June 4, with Nintendo seeking to "to improve the quality of the game" as a result.
If Nintendo had stuck with its original plans, we'd already have played Mario Kart Tour. The mobile game was supposed to launch before the end of March this year, but it was delayed in February due to concerns over quality and volume of content.
Nintendo has an uneven track record on mobile; high-profile games like Super Mario Run and Animal Crossing: Pocket Camp fell short in terms of commercial returns, while less vaunted titles like Dragalia Lost and Fire Emblem Heroes have monetised far better.
Racing games have proved to be a lucrative genre on mobile, however, and Mario Kart Tour has the potential to a major hit when it does launch later this year -- as long as Nintendo is willing to make some changes to its established formula.