Mobile game based on Dr. Mario due to launch this summer
Dr. Mario World will be co-developed with LINE, Mario Kart Tour delayed to improve quality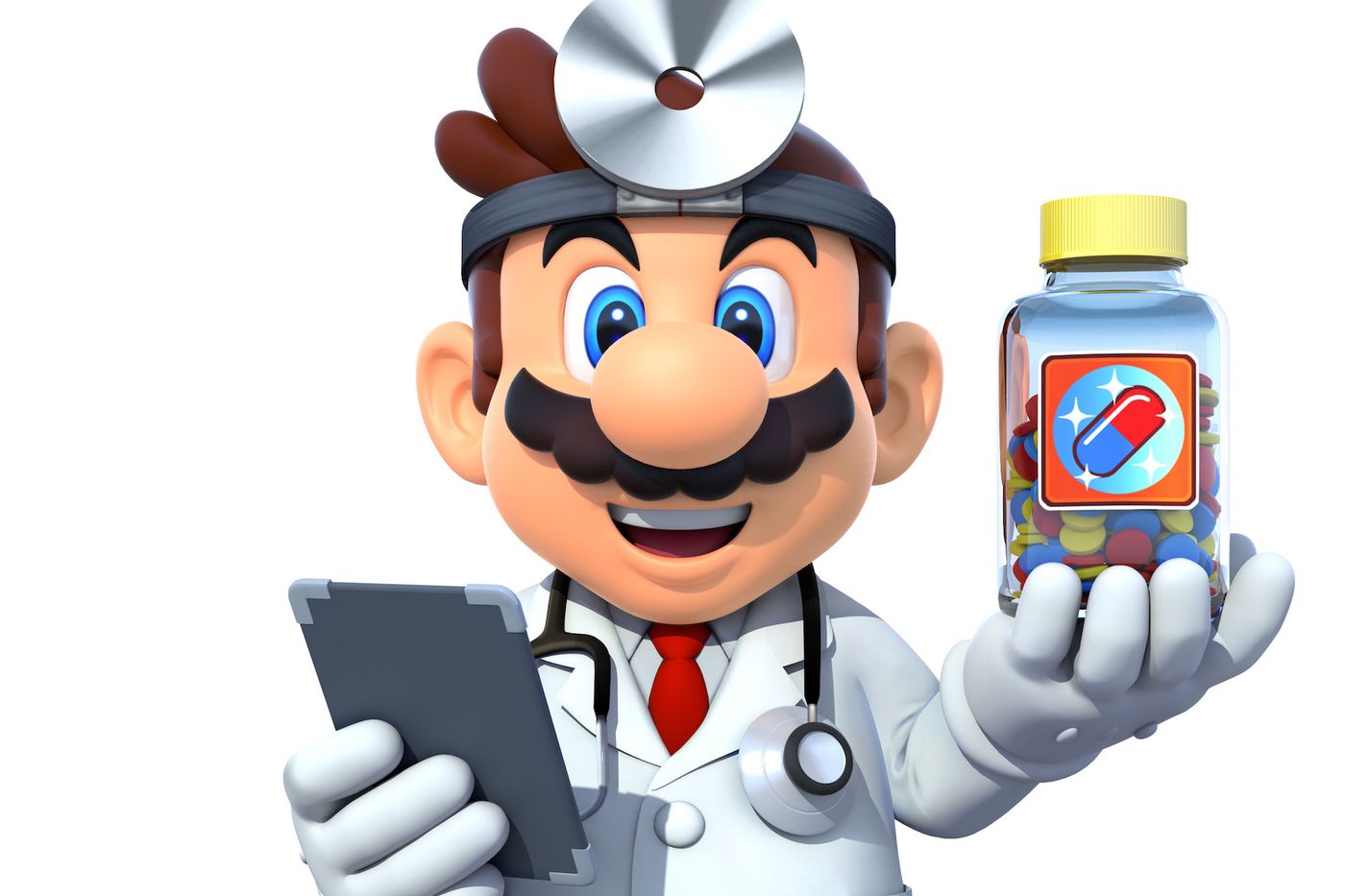 Nintendo is teaming up with LINE to co-develop a new mobile game based on its Dr. Mario IP.
The two companies will co-develop and jointly operate the action puzzle game, Dr. Mario World, which is scheduled to launch early in the summer.
Nintendo said that the game's initial launch will encompass 60 countries, including Japan and the US. Dr. Mario World will be free to download with in-app purchases, and it will be available for both iOS and Android.
For its part, LINE has 165 million monthly active users across its four key markets -- Japan Taiwan, Thailand and Indonesia.
Summer 2019 will be a particularly busy time for Nintendo's mobile strategy, thanks to a delay for Mario Kart Tour.
Mario Kart's mobile debut was supposed to launch before the end of the current fiscal year, but Nintendo has elected to delay its release due to concerns over product quality and post-release content.