Majesco's Q1 profits collapse as Zumba interest wanes
Slow holiday season sees Zumba publisher make $2 million loss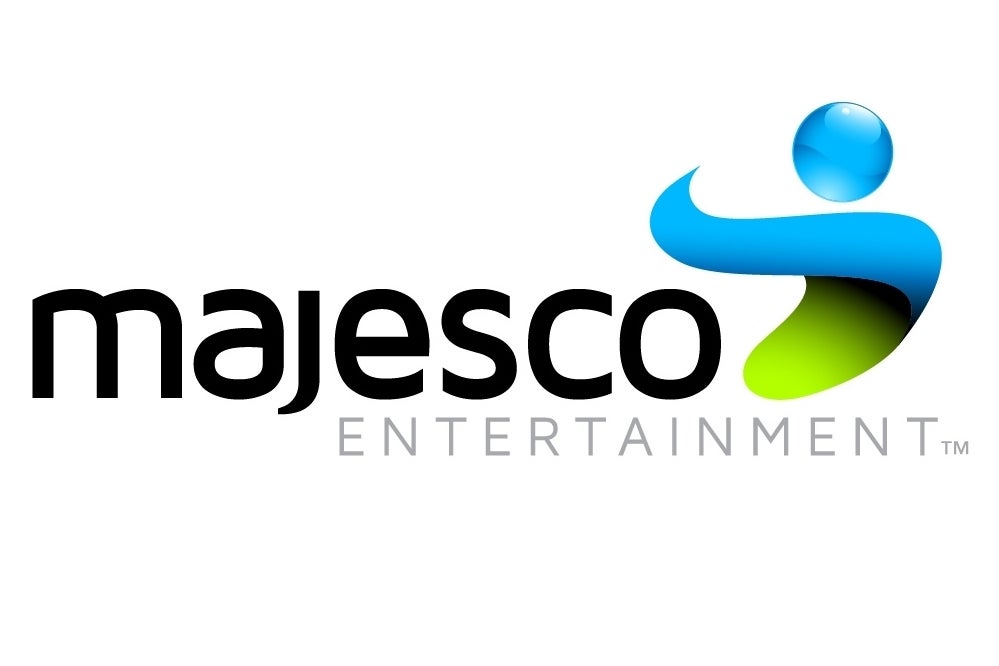 Revenues and profits collapsed at Majesco in its first fiscal quarter, as a slow holiday season sent the struggling publisher reeling.
For the quarter ended January 31 2013, Majesco booked revenues of $23.5 million, down 65 per cent year-on-year from $66.2 million. The company reported a net loss of $2.1 million, down from a net profit of $7.7 million a year ago.
"As we expected, sales patterns during the holiday period reflected declining demand for products on the Nintendo Wii game platform, including our Zumba Fitness titles," said Majesco CEO Jesse Sutton. "As the industry transitions to next generation consoles, we are managing the business conservatively with an eye on cash preservation and relying on our past experience in weathering industry transitions.
"Already we have taken the necessary steps to lower our fixed cost base and we plan to introduce a smaller slate of high-profile branded console and mobile games during fiscal 2013."
Majesco currently has a cash reserve of $27 million with no debt, but that will likely be used for the development of next generation projects. The company has three releases confirmed for the rest of the fiscal year - Monster High: Skultimate Roller Maze on 3DS, and Young Justice League and Phineas And Ferb on consoles - though it expects to make an overall loss.
At the start of the year, Majesco was forced to close its social studio in Boston and make significant layoffs in the Europe and the UK. This week, the company was threatened with delisting by Nasdaq after it failed to keep its bid price above $1 for 30 consecutive days.