Substantial layoffs at Majesco Europe
Redundancies come in wake of Boston studio closure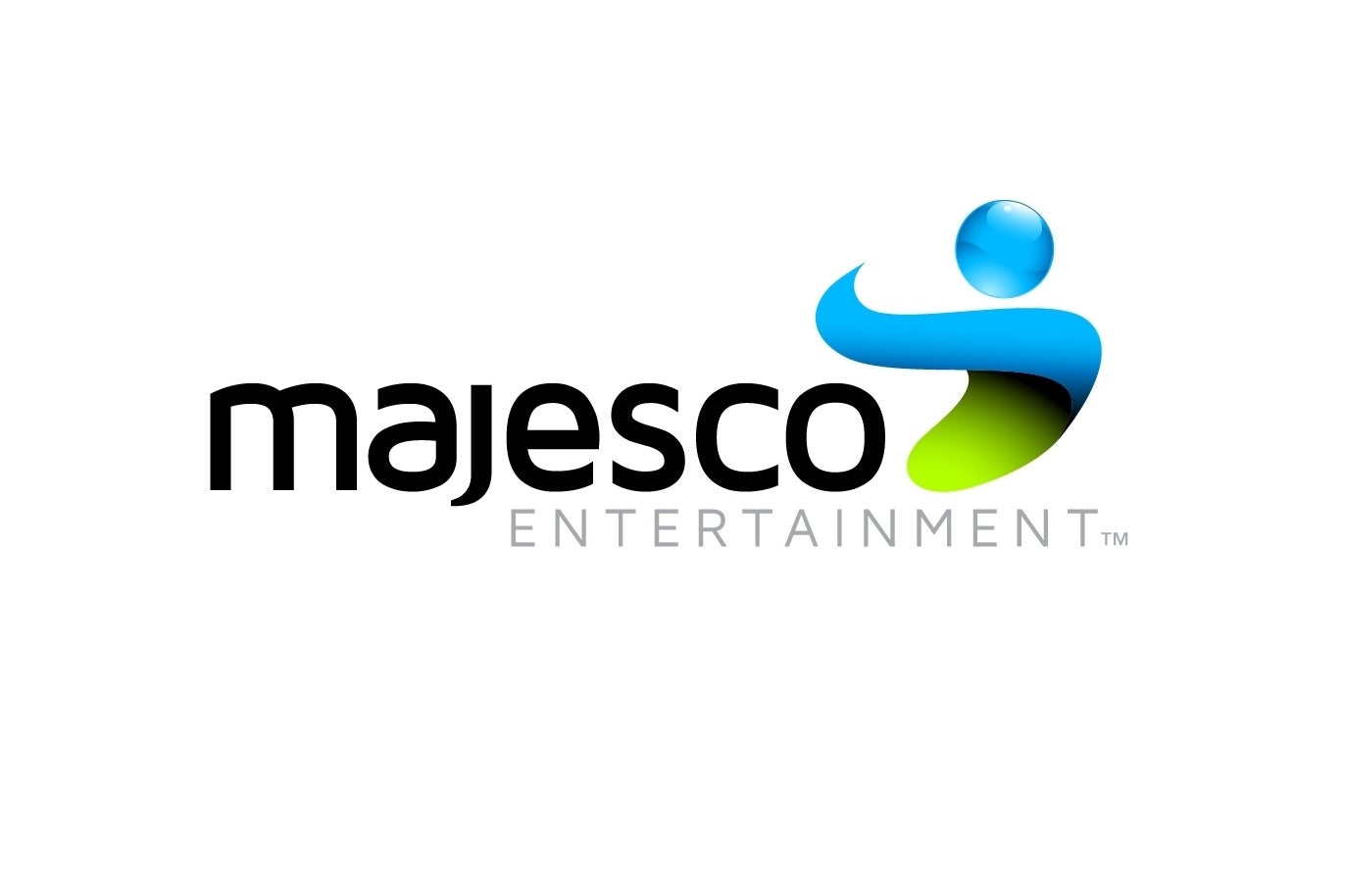 Major redundancies have hit staff at the UK and European branches of publisher Majesco Entertainment, GamesIndustry International can exclusively report.
Majesco has yet to officially respond to any enquiries as yet, but first-hand reports indicate that the job losses could be fairly wide ranging at the Zumba Fitness publisher. The company operates a European base from Brompton in the UK alongside its international offices in the US.
The blow follows news at the weekend that the company was closing its Boston studio, a small outfit which it had acquired in 2011 on the strength of its Facebook title Quick Hit Football. That studio employed around 13 people. Majesco has yet to officially confirm this closure either, but ex-studio head Chris Paisley outed the shuttering via a Facebook update.
Share prices at the company have dipped of late after a huge spike following the runaway success of Zumba Fitness, which occupied the UK number one spot for ten consecutive weeks in 2011. Following that, the company made a series of acquisitions and hirings, looking to expand its business and capitalise on the success.
In fact, shares rallied slightly today after the publisher announced that it had secured the contract for the production of a series of games for Disney, based on the popular Phineas and Ferb cartoon. On Monday January 14, the company is due to post its quarterly earnings for the period ending October 31, 2012, which should shed some light on the publisher's financial predicament.
Majesco has been contacted for confirmation and details of the extent of the layoffs. More as we get it.