Mainframe Industries raises €7.6m
Cloud-based MMO developer is the first Nordics firm to receive investment from Riot Games and Andreessen Horowitz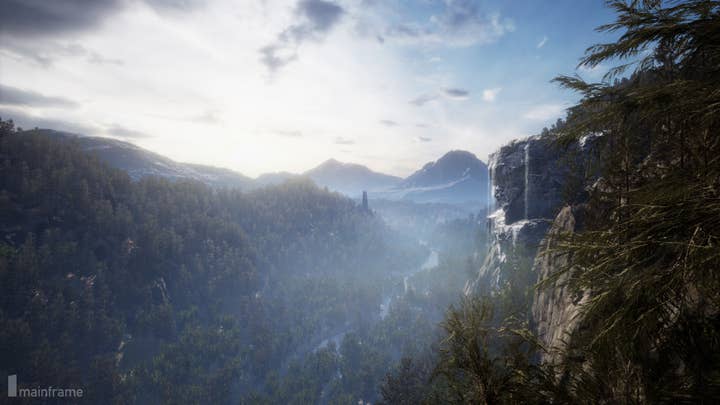 Mainframe Industries has completed a Series A round of funding, raising a total of €7.6 million.
The lead investor was Andreessen Horowitz, with contributions from previous backers Maki.vc, Play Ventures, Sisu Game Ventures and Crowberry Capital. League of Legends developer Riot Games joins as a new investor.
The funding round marks the first time both Riot Games and Andreessen Horowitz have invested in the Nordics.
Mainframe Industries was formed back in April 2019 and unveiled in Octobor. It was founded by former Remedy, CCP and Next Games developers, and is currently working on an unannounced cloud-based MMO.
The company will use the funding to continue development on this title, as well as grow its teams in Helsinki and Reykjavik.
Following the round, Maki.vc's Ilkka Kivimäki has been named chairman of the board for Mainframe Indusrtries.